After Mitral Valve Repair, Blood Clots, A-Fib and Excess Fluid, Duane Is… Home!
By Adam Pick on February 9, 2010
It is often said that heart surgery can be a physical and emotional rollercoaster for patients. There are ups… And, there are downs.
If anyone can testify to that realistic thought, it is Duane Hunt. As you might recall, I recently featured Duane's story at our new online community, Heart Valve Journals, following his mitral valve repair.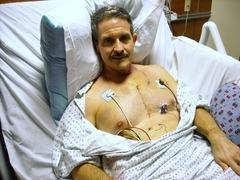 Well, since that post… Duane has, unfortunately, been back-and-forth to the operating room for complications including blood clots, atrial fibrillation and excess fluid around the heart.
Still, after all that he has been through, Duane maintains an incredible positive outlook on his experience – especially now that Duane is home!!!
As Duane writes, "We are home! Obviously we have felt all the emotions–gratitude, excitement, fear, relief, peace, and joy! It's indescribable how you feel when you are wheeled out on a wheelchair. I was overwhelmed with gratitude for the superb care and skill of Florida Hospital Orlando!"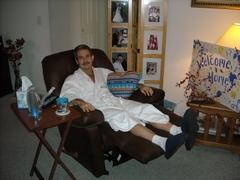 Finally, I want to acknowledge Duane's support group. His family and friends have now posted over 450 comments of support, encouragement and love to Duane's Guestbook.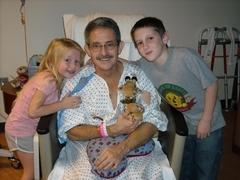 To read more about his journey, I encourage you to visit Duane's Heart Valve Journal.
Keep on tickin' Duane!
Adam
Adam's Newest Blogs
Adam's Newest Posts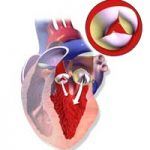 Surgeon Q&A: What Should Patients Know About Aortic Regurgitation? Learn More.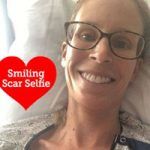 Sara Educates & Inspires 38,443 People About Heart Valve Surgery! Learn More.