Big 5th Birthday Wishes And Heart Valve Prayers For Sarah!
By Adam Pick on March 10, 2011
When we started HeartValveJournals.com, our social network, I didn't know what to expect. But now, 15 months later, I am constantly touched, moved and inspired by the patients and the caregivers who openly share their hearts in this special community.
Just now, I was surfing through the website when I came across the journal of Sarah Weir from New York, New York.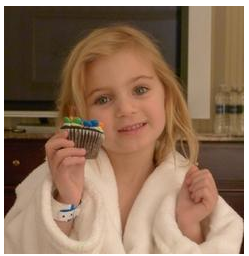 Sarah Weir – Heart Valve Repair Patient
As you can read in her story, Sarah was recently diagnosed with severe mitral valve regurgitation. Her surgery is scheduled for March 16th — next Wednesday. Doctor Pedro Del Nido at Children's Hospital Boston will be performing the mitral valve repair. As you may recall, Dr. Del Nido was Baby Gabe's surgeon.
I wanted to take a quick moment to wish Sarah a very "Happy Birthday!" Sarah is turning 5 years old on Monday.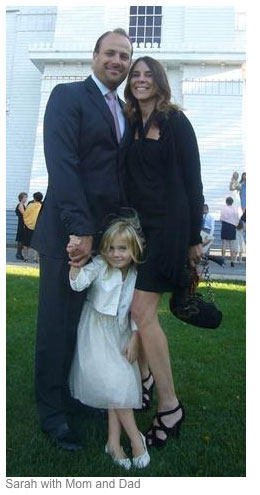 Secondly, I wanted Sarah, Rachel, Pam and Daniel to know that my thoughts and prayers are with them. To view Sarah's journal, please click here. To leave a message in Sarah's guestbook, please click here.
Keep on tickin' Sarah!
Adam

chris and jim says

on March 19th, 2011 at 4:46 pm
dear sarah jim has to have aortic valve replacement and triple bypass in the next 8wks you are a very brave little girl we hope all went well darling god bless you xxxx

Adam's Newest Blogs
Adam's Newest Posts