"Why Did My Heart Valve Replacement Go Bad?" Asks Steve
By Adam Pick on November 24, 2010
As a follow-up to our recent discussion about re-operation rates, I just received an interesting question from Steve about tissue valve replacements and the potential reasons for premature failure.
Steve writes to me, "Hi Adam – It has been 16 months since my aortic valve replacement. I am being told I need another bovine valve replaced. This is not due to infection. How often does this happen? Why does this happen? Thanks for all you do! Steve"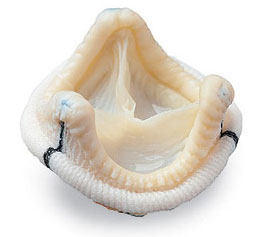 Tissue Heart Valve Replacement
To get an expert response to Steve's question, I contacted Dr. Junaid Khan and Dr. Allan Stewart — two leading heart valve surgeons.
During our exchange, Dr. Junaid Khan, of Alta Bates Summit Medical Center in Oakland, California, shared with me, "This is an excellent question. The current guidelines quote a 10-15 year average life expectancy for all bioprosthetic valves – cow valves and pig valves. Thus, they are not as durable as our own valves or a mechanical valve option."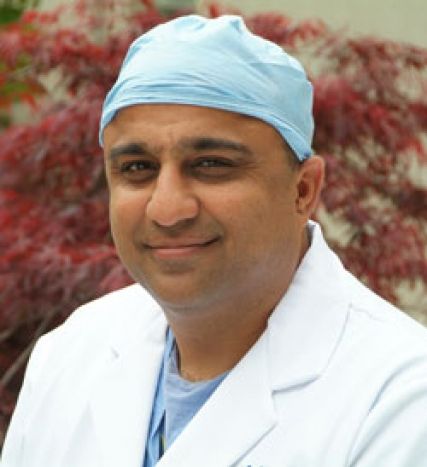 Dr. Junaid Khan, Heart Valve Surgeon
Specific to Steve's question, Dr. Khan noted, "Valve failure occurs due to mechanical stress on the leaflets — pressure gradient and motion. Early bioprosthetic valve replacement failure is uncommon before 16 months, especially in the absence of infection… Although it does occur in patients with renal failure."
As to other, potential reasons for heart valve replacement failure, Dr. Khan stated, "A problem during implantation may occur… Or, patient-prosthesis mismatch could also lead to early failure. For example, a patient might receive a valve that is too small. However, that should have been detected during the initial (or 3-month), post-operative echocardiogram. So you know, heart valve replacements are thoroughly tested before shipping. Thus, an intrinsic problem with the valve is rare."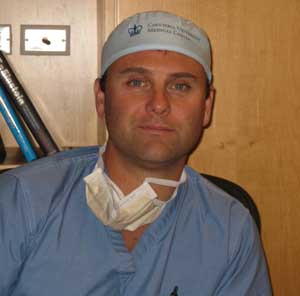 Dr. Allan Stewart, Heart Valve Surgeon
I also chatted with Dr. Allan Stewart of NewYork-Presbyterian Hospital / Columbia University Medical Center in New York, about tissue valve failure. Dr. Stewart shared, "It's a good question. There are certain risk factors that might lead to a tissue valve failing ahead of the 10-15 year expectation. For example, younger patients, patients with high cholesterol, and patients who receive unfavorable surgical treatment might experience premature valve failure. Also, in my opinion, there are certain valve types (brands) that wear out sooner than others."
I hope that helps Steve (and perhaps you) learn about the potential reasons why a valve replacement may need to be prematurely replaced after heart valve surgery.
Keep on tickin!
Adam
Adam's Newest Blogs
Adam's Newest Posts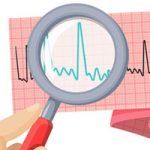 "How Do I Know When My AFib Is Gone After Heart Surgery?" asks Linda Learn More.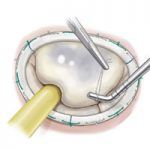 New Findings: Mitral Valve Repair Restores Normal Life Expectancy! Learn More.