Video: After Valve Replacement, Barbara Walters Returns To The View!
By Adam Pick on September 8, 2010
Great news! We have another patient success story!
After aortic valve replacement surgery due to aortic stenosis last May, Barbara Walters returned to The View yesterday. In case you missed it, the show opened with a fun parody about Barbara's recovery and a meaningful discussion about heart disease.
During the show, Barbara and her co-hosts discussed many topics including:
Also, we finally learned who performed Barbara's heart valve surgery. It turns out that Barbara Walters' heart surgeon was Dr. Craig Smith, the Chairman of the Department of Surgery at NewYork-Presbyterian Hospital in New York City. If the name sounds familiar, that's because Doctor Smith performed quadruple bypass on former President Bill Clinton in 2004.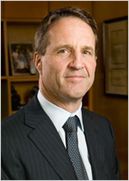 Dr. Craig Smith, M.D. – Barbara Walters' Heart Surgeon
On Wednesday (today), the show is going to further discuss Barbara Walters' heart valve surgery and recovery. If you are interested, don't forget to tune-in or set your DVR!
Keep on tickin' Barbara!
Adam
Adam's Newest Blogs
Adam's Newest Posts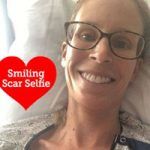 Sara Educates & Inspires 38,443 People About Heart Valve Surgery! Learn More.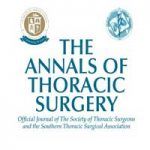 New Study: Heart Surgery Not Linked to Memory Decline Learn More.