Recovery Update: Barbara Walters Is "Feeling Great", Walking Around New York City
By Adam Pick on June 17, 2010
As many of you know, Barbara Walters had heart valve surgery in May due to severe aortic stenosis.
Like many patients, Barbara has been rather private about her recovery and the details of her aortic valve replacement surgery. While I continue to receive patient emails requesting her surgeon's name and valve replacement choice (tissue, mechanical or homograft), I often reply with, "Sorry, I don't have anything new to share since my last update."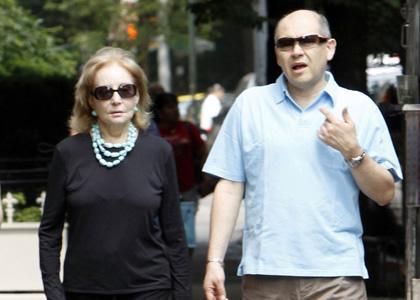 That said, we do know that Barbara Walters is doing well following her cardiac procedure…
Taken directly from her Twitter page, Barbara Walters wrote, "I am feeling great. Love you all!" following her surgery. And, although I feel somewhat silly citing this source, Celebrity-Gossip.net posted these pictures on June 3rd, which allegedly show Barbara Walters on a walk through New York City.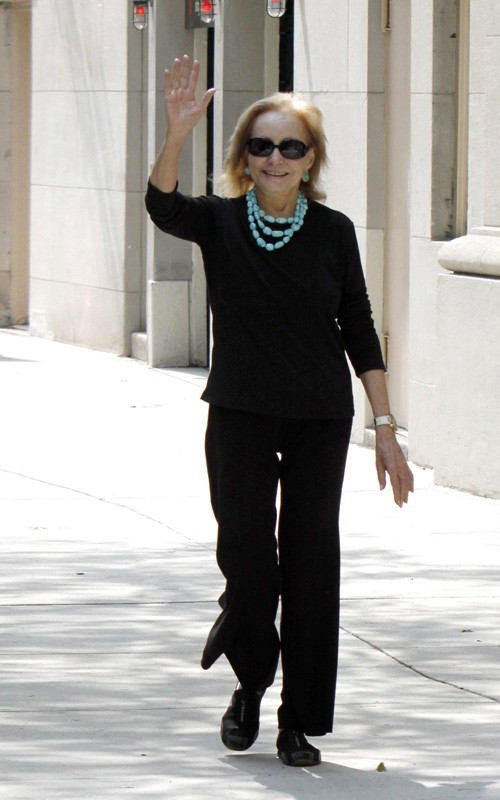 If, by chance, I should learn any more details about Barbara Walters' surgery, I will do my best to share that information as soon as humanly possible.
Keep on tickin' and walkin' Barbara!!!
Adam
Adam's Newest Blogs
Adam's Newest Posts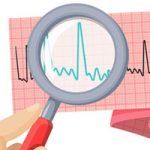 "How Do I Know When My AFib Is Gone After Heart Surgery?" asks Linda Learn More.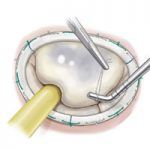 New Findings: Mitral Valve Repair Restores Normal Life Expectancy! Learn More.