"Were You Ever Angry After Heart Valve Surgery?" Asks Dorothy
By Adam Pick on December 21, 2009
Emotions can be undeniably strong and turbulent as patients, their families and friends experience heart valve surgery.
On one hand, I experienced a profound sense of appreciation and thankfulness during my recovery. Like many of you, I found myself swirling in waves of emotions that often triggered tears. In fact, the running joke with Robyn (my wife) is that my human donor valve was definitely taken from a female because I became much more "emotionally available" after surgery.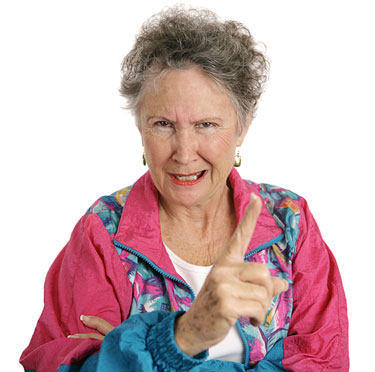 On the other hand, I also encountered emotions (e.g. fear, uncertainty, doubt) that were, at times, daunting. Recently, I spoke with a former patient who told me, "I was downright angry at times… I was only 45 years old and dealing with heart surgery!"
Incidentally, that patient was Dr. Randolph Chitwood, a leading heart valve surgeon who practices at the East Carolina Heart Institute in Greenville, North Carolina. Doctor Chitwood, who is a specialist in minimally-invasive robotic valve surgery, required cardiac surgery several years ago. Later in our discussion, Dr. Chitwood said to me, "I can relate to what patients are going through – mentally and physically."
On this topic, I just received an email from Dorothy in New Jersey. Dorothy writes, "Hi Adam – I had mitral valve replacement surgery 4 weeks ago and since then I have experienced several bouts of severe atrial fibrillation for which I have been hospitalized. My question to you is about anger. I feel I no longer know the person inside of me. I'm snapping at everything and everyone. At times, I feel evil. Is the anger a normal reaction to the surgery or is it because I have not had time to fully accept what has happened to me?  Prior to this, I was perfectly healthy, saw my cardiologist every 3 months and I was happy. Now, I am sad all the time and have this anger building inside. Any thoughts? Dorothy"
First off, I can definitely relate to Dorothy. For me, I became incredibly frustrated during the early recovery when my expectations became muddled with sternum pain and cardiac depression. For example, I was told I would be driving three weeks after surgery. It took seven weeks. Also, I was told I would be back to work in eight weeks. It took sixteen weeks.
This expectation mismatch conjured an anger that negatively impacted me and those around me. I constantly found myself thinking, "What the heck is wrong with me?"
I would later learn, during the research for my book, that anger and frustration can be common feelings among heart valve replacement and heart valve repair patients.
Second, it is very critical to remember that each patient case is unique. I have interviewed other patients which report no issues with anger throughout their surgical experience. (My gut tells me these patients are actually Zen Masters with an extraordinary ability to transform lemons into lemonade – at will.)
The key to minimizing anger, in my humble opinion, is awareness and proper expectation management. Patients and caregivers should be aware of the potential twists and turns of heart surgery, especially during the recovery. For example, it would have been nice to know about cardiac rehabilitation before surgery as a preventative measure against cardiac depression.
As we have seen in Dorothy's note (above) and other patient stories referenced in this blog, the "Road To Recovery" is not always direct. Unfortunately, complications can and do occur.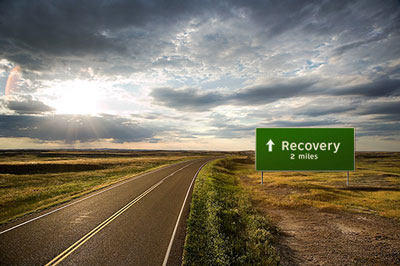 At this website, we are very lucky that many of our readers are former patients. That said, I would love to hear your thoughts on anger and heart valve surgery. My question to you is, "Did you feel angry or frustrated at anytime during heart valve surgery?"
In advance, thanks for your help!
Keep on tickin!
Adam
Adam's Newest Blogs
Adam's Newest Posts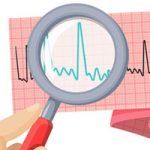 "How Do I Know When My AFib Is Gone After Heart Surgery?" asks Linda Learn More.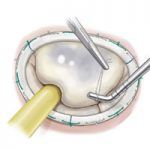 New Findings: Mitral Valve Repair Restores Normal Life Expectancy! Learn More.