"Is Your Heart Valve Surgery Newsletter Really Free?" Asks Amy
By Adam Pick on August 25, 2009
Amy just sent me an interesting question about my newsletter. She writes, "Adam – I've been coming to your blog for three months now. In May, I was diagnosed with severe regurgitation from mitral valve prolapse. I'm curious to know, is there a hidden fee if I subscribe to your newsletter? Is it really free? Thanks, Amy"
The answer to Amy's question is a very, very, very simple… Yes, It's Free! There is no hidden cost to signing up for my newsletter. I know there are a lot of Internet scams out there, but my free newsletter is definitely not one of them. Maybe that is why several thousand people have signed up!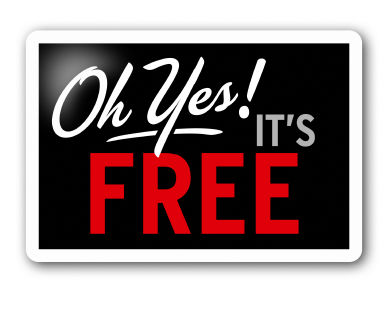 If you would like to subscribe, simply click the button below. That way you can stay up-to-date on all the latest news, insights, research and opinions from our growing heart valve community. Plus, in the next few weeks, I am going to announce a number of helpful changes to this website that you will not want to miss.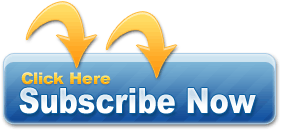 I hope that answers Amy's question.
Keep on tickin!
Adam

Cheryl Irvine says

on August 26th, 2009 at 2:07 pm
Hi Adam
Regarding Amy's request as to whether or not your newsletter is free – you didn't add that by signing on to receive your newsletter, out e-mail addresses haven't been handed out every which place so we don't receive unwanted spam. I find that really generous.
Good luck to Amy.
Cheryl/Ontario/Canada


Adam Pick says

on August 26th, 2009 at 2:13 pm
Hey Cheryl,
Thanks so much for reminding everybody about that! I can't stand spam.
Keep on tickin!
Adam


Cindy says

on August 27th, 2009 at 11:19 am
I'm confused … maybe it's that heart lung machine?? Is your Blog … which I am on now the SAME as the email newsletter?? Or is that something different to sign up for in order to get it??
Thanks …

Adam's Newest Blogs
Adam's Newest Posts