"Open Heart Surgery And Hair Loss?" Asks Tim
By Adam Pick on July 23, 2009
I just received a very interesting question about hair loss and heart surgery from Tim.
He writes, "Dear Adam – I had an aortic valve replacement and an aneurysm repair procedure done in February, 2009. Your book really helped me prepare for my surgery! Anyways, the operation and recovery went very well but now I seem to be losing my hair very rapidly. I am a 62-year old male that has been taking Propecia and using Rogaine for 20 years. Could it be the stress of the open heart surgery that is causing my hair loss? Has anyone else who has had this type of surgery had sudden hair loss like mine? Thanks, Tim"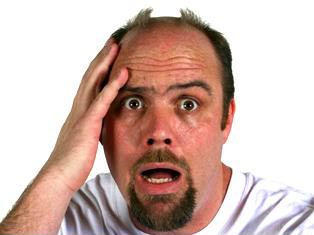 I can really, really, really, really, really relate to Tim's question about hair loss after open heart surgery.
"Why?" you might be wondering.
Well, I have to admit…I used to have a full head of hair. Then, I had open heart surgery. Now, I'm losing my hair like crazy. Maybe it is the stress of the surgery and recovery? Maybe it's the stress of becoming a father? Or, maybe my age is simply catching up with me?
To answer Tim's question, I just did some research about this topic. Unfortunately, I didn't find any clinical research that connected hair loss with heart surgery. Then again, I doubt many grants have been issued for this type of research.
Perhaps you can help Tim and me? Did you experience baldness or balding patterns following heart surgery? If so, please leave a comment below.
Keep on tickin!
Adam
Adam's Newest Blogs
Adam's Newest Posts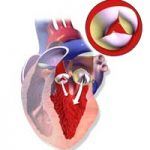 Surgeon Q&A: What Should Patients Know About Aortic Regurgitation? Learn More.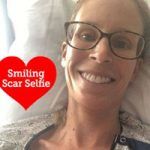 Sara Educates & Inspires 38,443 People About Heart Valve Surgery! Learn More.