Vertigo, Headaches & Vision Problems After Heart Valve Surgery… Can You Help Mandy?
By Adam Pick on June 22, 2009
I just received a very interesting email from Mandy about heart valve surgery, vertigo, headaches and vision complications after heart surgery. As you can read below, Mandy is asking for all of our help.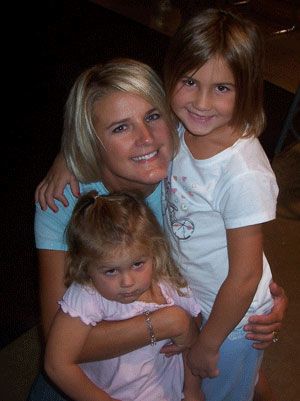 Mandy With Her Two Children
Mandy writes to me, "Hi Adam, I had valve replacement on September 16, 2009. I am 34 years old. I am doing really well but I am having some vision disturbances and periods of vertigo. At first it was just vision disturbances and I wrote it off as ocular headaches. Then, I started having difficulty walking straight with these vision disturbances. I looked on-line and found transient ischemic attacks (TIAs) as a possible cause. I do not take Coumadin anymore because I have a bovine valve. My question is… Did you or any of your readers have similar experiences and if so what has been done? Thanks! Mandy"
While I do seem to have more headaches after my aortic valve replacement, I did not experience vertigo or vision loss during my recovery. However, I have met several patients that experience similar issues during their recovery.
In fact, I just received an email from Geoff Beale who writes, "I had a mitral valve repair done May 6th, 2008. Starting that week I had blurred vision from time-to-time that would trigger a headache."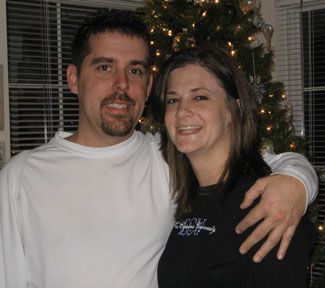 Geoff Beale – Having Vision Problems After Surgery
To further understand these post-operative complications, I just did some quick Internet research. Unfortunately, I did not find any clinical reports which connect heart valve surgery to vertigo or vision problems. That said, I will send off an email to one of my contacts at The Cleveland Clinic to see what he thinks.
In the meantime… Perhaps you can help Mandy and Geoff? Did you experience vertigo, headaches or vision disturbances after heart valve surgery?
To leave a comment, simply scroll below. In advance, thanks for your help. Or, scroll down to see over 200 patient comments.
Keep on tickin!
Adam
Adam's Newest Blogs
Adam's Newest Posts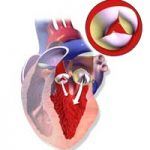 Surgeon Q&A: What Should Patients Know About Aortic Regurgitation? Learn More.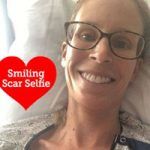 Sara Educates & Inspires 38,443 People About Heart Valve Surgery! Learn More.