Sleep Apnea, Heart Strain, Narrow Heart Valves… Can You Help For Galina?
By Adam Pick on January 27, 2009
Every once and a while I receive a patient question that really, really, really stumps me. In those situations I simply post a blog about the topic to see if YOU have any ideas.
This just happened when I opened an email from Galina that focuses on sleep apnea, heart strain and heart valve function. Do you have any ideas for Galina? Here is what she writes, "Hello Adam… I love your blog and the information from everyone.  I'd like to ask you if you have ever discussed sleep apnea and it's strain on the heart?"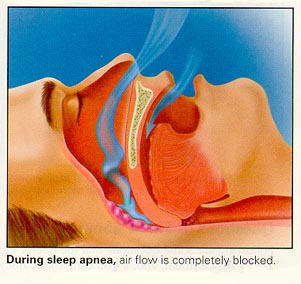 That's what we have discovered regarding my husband. We are trying a mouth device to help this condition. He has a narrowed aortic valve (stenosis) due to endocarditis and has to be checked regularly. We are here in Perth for the checkup at the moment.
There is also a possibility that a few seizures he has been suffering are related to the sleep apnea, as the brain gets starved for oxygen. Any thoughts or feedback would be very much appreciated. Best, Galina"
Do you have any ideas for Galina? If so, please leave a comment below!
In advance, thanks for your help!!!
Adam
Adam's Newest Blogs
Adam's Newest Posts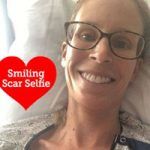 Sara Educates & Inspires 38,443 People About Heart Valve Surgery! Learn More.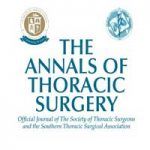 New Study: Heart Surgery Not Linked to Memory Decline Learn More.