Off-Topic: Morning Madness At Costco
By Adam Pick on December 22, 2008
With the recession lingering, I'm doing my best to save, save, save money this holiday season.
That said, I went to Costco fifteen minutes before it opened on Super Saturday. My strategic thought was, "Go early Adam! You'll be the first one there with pristine dibs on all the goodies."
It turns out that my brilliant idea, was… ummm…. not so brilliant.  When I drove up to the bulk superstore, my immediate thought was, "Yikes!"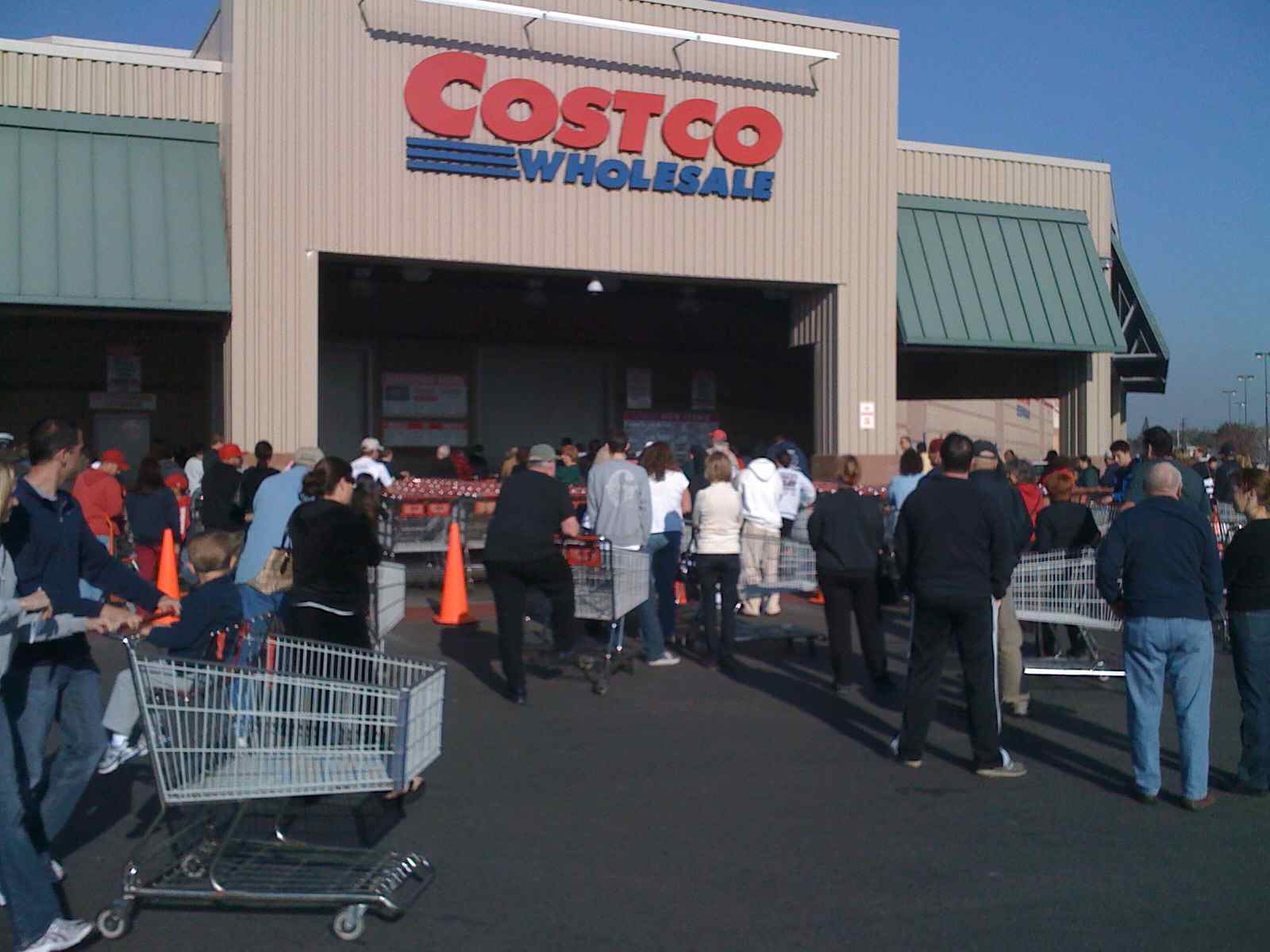 As you can see in the picture above, I'm no genius.
I waited in a line of a few hundred, Super Saturday shoppers just to get into the store. I couldn't believe it. By the time I made it to the register, the check-out lines were already 7-to-8 shopping carts deep.
Next time…. Amazon!
Keep on tickin!
Adam

Barbara says

on December 22nd, 2008 at 4:48 pm
I WENT TO COSTCO AND HAD NO PROBLEMS GETTING IN. IN FACT, THE HOT DOG LINE WAS ALMOST EMPTY, SO GOT TO HAVE A SNACK ALSO. iT WAS A DIFFERENT STORY AT WALMART,WHICH CATERS TO OUR MEXICAN POPULATION. IT IS ALWAYS A STAND IN LINE EXPERIENCE. hAVE A FUN HOLIDAY SEASON AND SHOP EARLIER NEXT YEAR. 🙂


Adam Pick says

on December 22nd, 2008 at 8:47 pm
I'm quite the fan of Costco Hot Dogs myself. Actually, I go for the Polish. The price is $1.62 with a drink… Ya can't beat it! 🙂

Adam's Newest Blogs
Adam's Newest Posts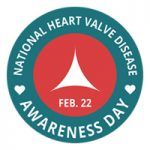 Today Is National Heart Valve Disease Awareness Day!!! Learn More.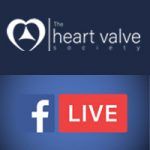 "Ask Adam Anything" Videos Posted from the Heart Valve Society Conference! Learn More.