Cleveland Clinic Video Special – Mitral Valve Repair Video
By Adam Pick on December 15, 2007
As the leading cardiac care center in the world, The Cleveland Clinic Cardiac Care Center is known for its leading edge research and treatment of valvular problems and disorders. I have been very lucky to meet several members from the TCC team including Dr. Gosta Pettersson and Dr. Eric Roselli.
Here is an interesting video with Dr. Mihaljevic about robotic mitral valve repair that I thought you might like. So, without further ado… Click on the link above if you would like to see this mitral valve repair video from The Cleveland Clinic. Or, click here to learn more about repairing diseased mitral valves.
Keep on tickin!
Adam
Adam's Newest Blogs
Adam's Newest Posts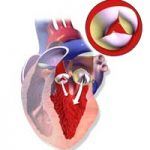 Surgeon Q&A: What Should Patients Know About Aortic Regurgitation? Learn More.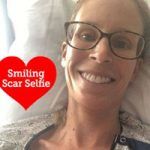 Sara Educates & Inspires 38,443 People About Heart Valve Surgery! Learn More.