Today Is Heart Valve Disease Awareness Day!
Written By: Adam Pick, Patient Advocate, Author & Website Founder
Published: February 22, 2023
Today is National Heart Valve Disease Awareness Day! It's a special day to raise awareness to this under-diagnosed, under-treated, and deadly form of heart disease.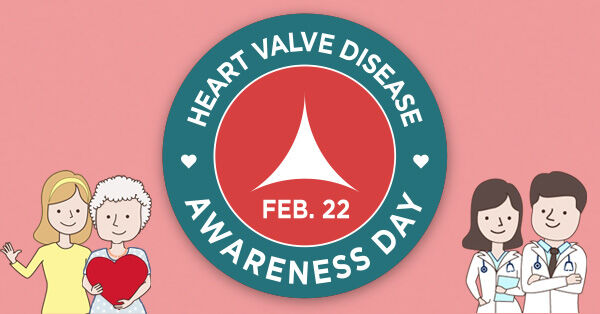 Why Raise Awareness to Heart Valve Disease?
If you didn't know… Heart valve disease is often referred to as a "silent killer" by medical professionals.  Furthermore, this insidious disease can also cause debilitating symptoms and other cardiac conditions including atrial fibrillation, aortic aneurysms and heart failure.
The lack of awareness to valvular disorders including aortic stenosis and mitral regurgitation is downright scary. Consider these statistics:
25,000 people die each year from valvular disorders;
10% of people ages 75 and older have moderate-to-severe heart valve disease; and
30% of Americans over the age of 65 do not know what heart valve disease is.
Can Heart Valve Therapy Help Patients?
There's not just "good news" about heart valve therapies that include repair and replacement operations….  No, no, no… There's "great news" about favorable outcomes and restored life expectancy for patients who undergo traditional and minimally techniques for the treatment of heart valve disease.
Fyi, I'm a great case study. In 2005, I had a successful heart valve replacement operation.  Over 17 years later, I have not needed a heart valve reoperation or any other type of cardiac intervention. You should also know that I'm not alone. Here are several patients from the our Community that had a successful heart valve repair and/or a heart valve replacement operation.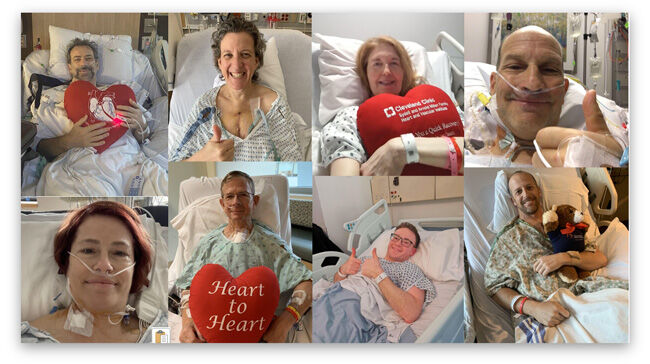 Our Community Is Ready To Help You!
If there is one thing I've learned about heart valve disease – after speaking with thousands of patients since starting HeartValveSurgery.com in 2006 – it is the omni-present, patient feeling of "loneliness" associated with heart valve disease.  As there is so little awareness to this unique type of heart disease, valvular disorders often isolate patients.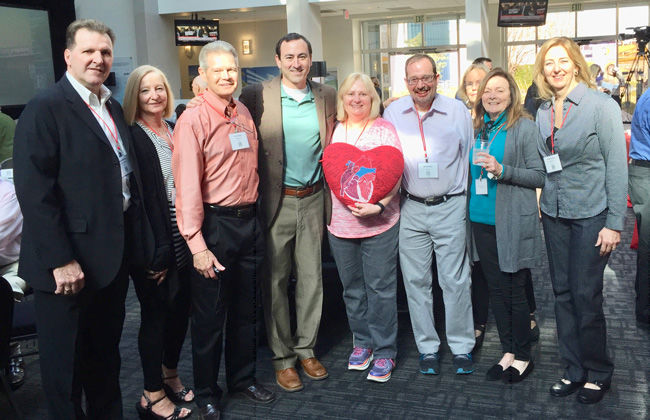 For this reason, I am here to tell you… You are not alone!
Let me repeat… You are not alone!
The reason I started this website was to educate, to empower and to connect patients. During the past 17 years, HeartValveSurgery.com has had over 10 million website visits.  Our Facebook page has over 375,000 members all over the world.  Yes, our community and our patient resources are here to support you!
Patient Resources to Support You
This website, which was designed by leading heart valve doctors and patients, was created to help you at each stage of your journey to a healthy heart.  Here are several, patient-centric resources you may want to visit to learn about your disease, explore treatment options, meet other patients, and/or find trusted heart surgeons.
How Can I Help?
I want to make sure you read what I wrote above… You are not alone!  If you need help, my email address is adam@heartvalvesurgery.com.  Feel free to email me any questions. I'm here to support you or your loved one.
Happy Heart Valve Day!
Keep on tickin!
Adam
Adam's Newest Blogs
Adam's Newest Posts