Medtronic & Abbott Join Forces to Support You!
By Adam Pick on August 26, 2020
On behalf of the HeartValveSurgery.com community, I would like to extend an extraordinary thanks to Medtronic and Abbott for their support of patients all over the world during COVID-19.
So you know… Medtronic and Abbott, two leading heart valve manufacturers, just did something special.  In this difficult and trying time, Medtronic and Abbott joined forces to co-sponsor our "Advances in COVID-19 & Heart Valve Therapy" webinar.  Over 630 patients registered for this educational event.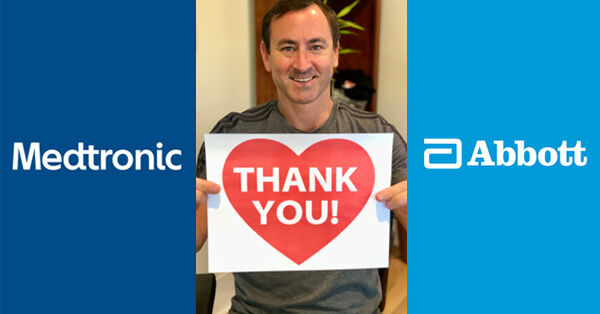 Personally, I never imagined that Medtronic and Abbott would unite to support a community event like the upcoming COVID-19 webinar.
However… When the idea for an educational patient webinar about COVID-19 came up, the wonderful people at these innovative companies took immediate action to help you learn about the management and the treatment of heart valve disease during the pandemic.
I am downright inspired by the actions of Medtronic and Abbott during the COVID-19 pandemic.  So you know, those actions stretch well beyond the webinar and heart valve therapy. Notably, Medtronic doubled their ventilator production while Abbott developed new COVID-19 test technologies during the pandemic.  Amazing!!!
On behalf of patients with heart valve disease and/or COVID-19, please help me thank Medtronic and Abbott!!!  Without their support, we would not have been able to have this very important webinar!!!
A free eBook from the webinar is now available here. And, I just posted video playback of the webinar is provided below.  (In the next few days, we will also be posting a complimentary eBook for the webinar.)
Keep on tickin' Medtronic and Abbott!!!
Adam
Adam's Newest Blogs
Adam's Newest Posts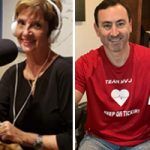 My Interview On "Connecting Caregivers" Radio Show with Linda Burhans Learn More.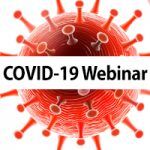 Patient Webinar: "Advances in COVID-19 & Heart Valve Therapy" with Dr. Chikwe, Dr. Burkle, John & Me Learn More.