New COVID-19 Resources for Heart Valve Disease Patients!
By Adam Pick on April 7, 2020
Dear Patients & Friends,
During this very difficult and very challenging time, I wanted to ensure that you knew about the new educational resources for COVID-19 here at HeartValveSurgery.com.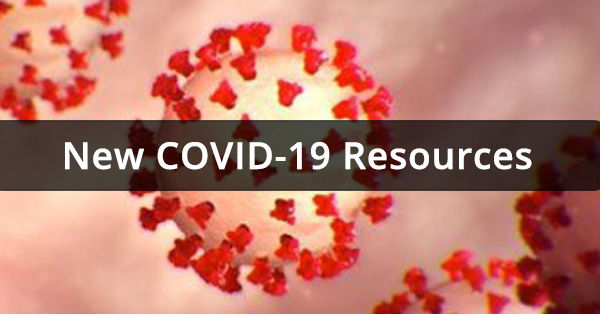 Below are links to new educational resources and patient stories that I hope will further your understanding during this pandemic:
My thoughts and prayers are with you and all those around you!!!
Stay safe!!
Adam
Adam's Newest Blogs
Adam's Newest Posts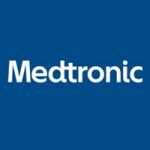 Medtronic Joins HeartValveSurgery.com Community to Educate & Empower Patients! Learn More.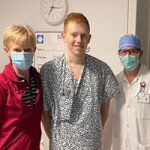 Mother & Son Share Special Heart Surgery Bond Thanks to Dr. Marc Gillinov! Learn More.