New COVID-19 Resources for Heart Valve Disease Patients!
By Adam Pick on April 7, 2020
Dear Patients & Friends,
During this very difficult and very challenging time, I wanted to ensure that you knew about the new educational resources for COVID-19 here at HeartValveSurgery.com.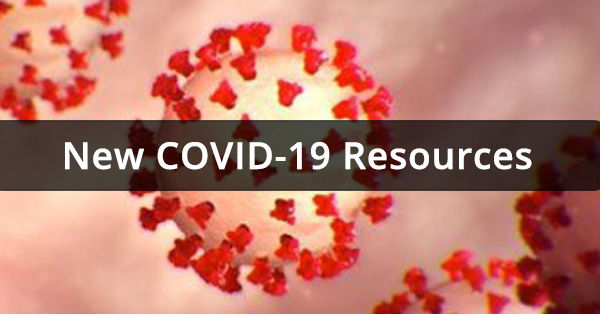 Below are links to new educational resources and patient stories that I hope will further your understanding during this pandemic:
My thoughts and prayers are with you and all those around you!!!
Stay safe!!
Adam
Adam's Newest Blogs
Adam's Newest Posts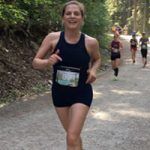 After Ross Procedure Success, Elizabeth Runs to Support Heart Disease Patients! Learn More.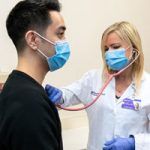 A Safe "New Normal" for Cardiac Surgical Appointments during COVID-19 Learn More.