5 Reasons We Are "Social Distancing" to Prevent COVID-19 Spread
By Adam Pick on March 17, 2020
I'm not a "doomsdayer".  I'm not a pessimist.  And, I'm not a hoarder.
However… Since last Thursday, Robyn (my wife), Ethan (my son), and I have done our best to stay home as much as possible.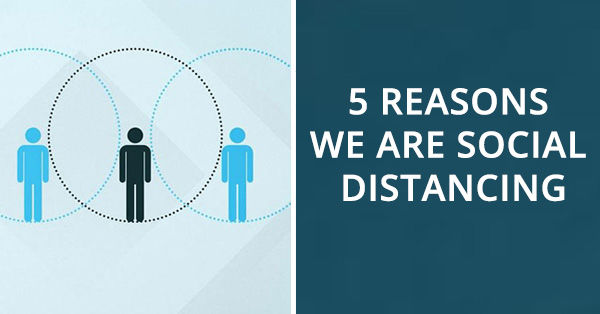 If you are wondering what caused our family to appreciate the idea of "social distance" relative to the spread of COVID-19, there are five core reasons.
First… We read the article, "Flattening A Pandemic Curve: Why Staying Home Now Can Save Lives".  The article and the chart below made clear the correlation among the incidence of disease, the utility of social distancing as a protective measure, and the capacity of healthcare systems.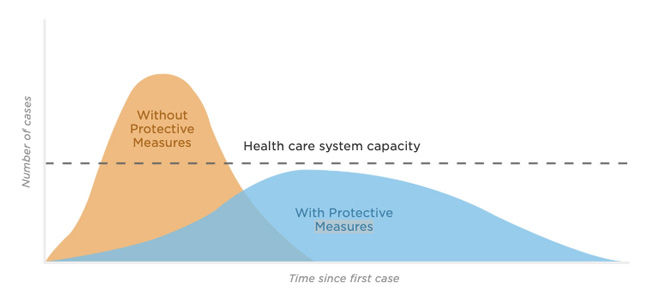 Second… We were forwarded the short video, "Self Isolation in 27 Seconds", which contextualized the life-or-death value of social distancing using the potential dangers of fire and matches.
Third… After posting the article, "Coronavirus, COVID-19 & Heart Valve Disease: 20 Facts to Know", I have needed to update the death toll on that page every day.  Initially, it was 3,200 deaths.  This morning, the death toll is over 22,000.  Each time I update that count, I feel like I have been punched right in the gut.  Each time, I end up hunched over my desk, with hands over my eyes, saying a prayer for those that have passed.
Fourth… The article, "Singapore Wins Praise for Its COVID-19 Strategy.  The U.S. Does Not", really made us think about what happened as the virus infested the Chinese people.  Now, we're seeing it in Italy, Spain, South Korea and Iran.   We can only imagine what might happen to our "COVID-19 Outbreak Curve" as our testing capabilities come online here in the United States.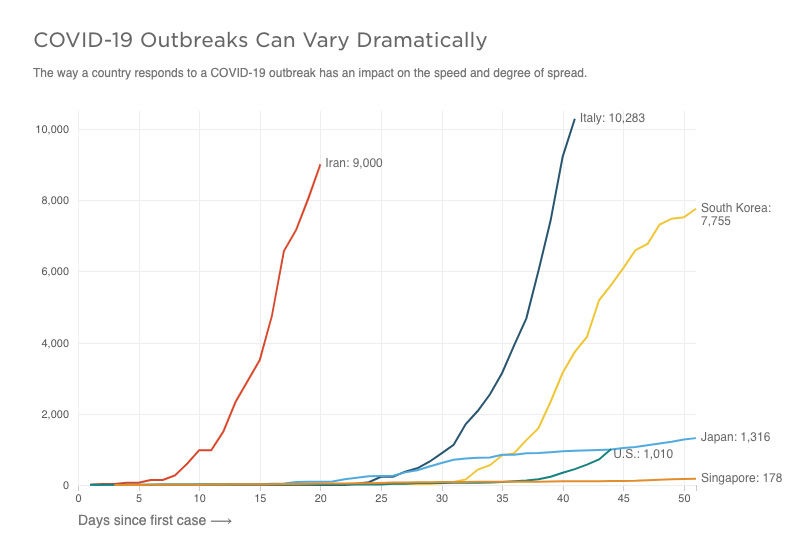 Fifth, we saw the inspiring video of Italians singing patriotic songs across Siena, Naples, Benevento and Salerno during their country-wide lockdown.  If the Italians can implement social distancing to slow down the spread of COVID-19, we felt it was time to start supporting that process.
Again, I'm not a "doomsdayer".  I'm not a pessimist.  And, I'm not a hoarder.
I am a dad, a husband, a son, a brother, an uncle, a cousin, a friend, and I could go on with this list.
I want to continue to being those things and more.  And, I want the same for you!
Related articles:
Keep on tickin,
Adam
Adam's Newest Blogs
Adam's Newest Posts