Nebraska Heart Institute Launches Heart Valve Microsite!
By Adam Pick on April 10, 2019
Great news! I am very excited to announce that Nebraska Heart Institute just launched a Heart Valve Microsite at HeartValveSurgery.com!
Nebraska Heart Institute, which is located in Lincoln, Nebraska, is committed to advancing heart valve therapy.  Over the years, I have been fortunate to work with Dr. James Wudel, one of their leading cardiac surgeons.  Dr. Wudel has been an avid supporter of the HeartValveSurgey.com community by providing editorial contributions specific to transcatheter aortic valve replacement (TAVR) which is one of Nebraska Heart Institute's clinical specialties.
To see the Nebraska Heart Institute Heart Valve Microsite, click here.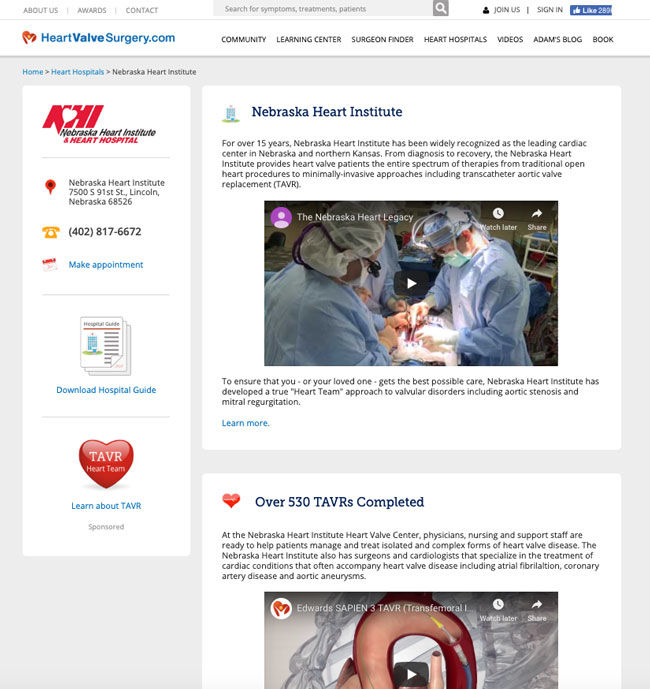 Many Thanks to Nebraska Heart Institute!
On behalf of our patient community… Many thanks to Dr. Wudel, Tom Appleget and the entire Nebraska Heart Institute team for joining forces with HeartValveSurgery.com as we continue to educate and empower patients with heart valve disease!!!
Keep on tickin!
Adam
Adam's Newest Blogs
Adam's Newest Posts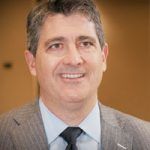 Great Information About Bicuspid Aortic Valves & Aortic Aneurysms from Dr. Eric Roselli Learn More.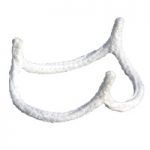 What Should Aortic Regurgitation Patients Know About The New HAART Annuloplasty Ring? Learn More.