What Should Aortic Regurgitation Patients Know About The New HAART Annuloplasty Ring?
By Adam Pick on April 3, 2019
There has been A LOT of discussion lately about the success of the TAVR clinical trial for low-risk patients with aortic stenosis.
However, patients with aortic regurgitation can also get excited about the FDA clearance of the HAART Annuloplasty Device.  This new device provides patients a unique treatment option that may yield a life-long fix for leaking aortic valves.  Yes, a life-long fix!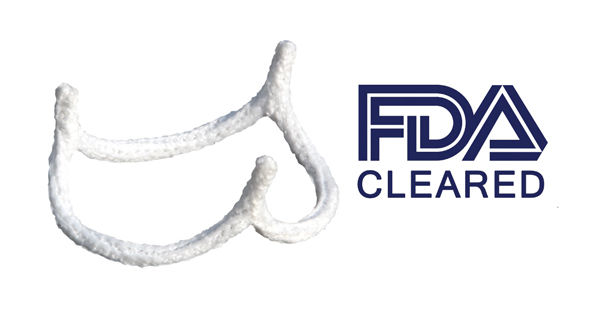 To help you learn 7 important facts about this new aortic annuloplasty ring, I just posted a special article, "Breakthrough Innovation: HAART Aortic Valve Annuloplasty Ring Gets FDA Clearance".  In this post, I was fortunate to interview several leading surgeons – including Drs. Badhwar, Gerdisch, Malaisrie and Si – who are all very excited about this new approach to aortic valve repair.
To see the new post, click here. 
Keep on tickin!
Adam