What Should Aortic Regurgitation Patients Know About The New HAART Annuloplasty Ring?
By Adam Pick on April 3, 2019
There has been A LOT of discussion lately about the success of the TAVR clinical trial for low-risk patients with aortic stenosis.
However, patients with aortic regurgitation can also get excited about the FDA clearance of the HAART Annuloplasty Device.  This new device provides patients a unique treatment option that may yield a life-long fix for leaking aortic valves.  Yes, a life-long fix!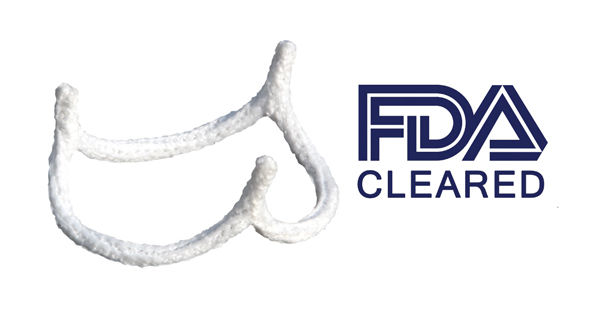 To help you learn 7 important facts about this new aortic annuloplasty ring, I just posted a special article, "Breakthrough Innovation: HAART Aortic Valve Annuloplasty Ring Gets FDA Clearance".  In this post, I was fortunate to interview several leading surgeons – including Drs. Badhwar, Gerdisch, Malaisrie and Si – who are all very excited about this new approach to aortic valve repair.
To see the new post, click here. 
Keep on tickin!
Adam
Adam's Newest Blogs
Adam's Newest Posts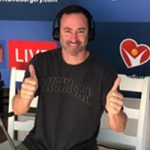 Get Your Questions Answered on Facebook LIVE at the Heart Valve Society Conference!!! Learn More.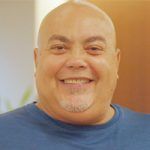 After Massive Heart Attack, Mitral Regurgitation Diagnosis & MitraClip, David Dances Again! Learn More.