Patient Webinar Alert: Join 250+ Patients Today!
By Adam Pick on February 11, 2018
Holy Moly!  Sign-ups for our FREE upcoming webinar, "Advantages of Mitral Valve Repair", soared past 250 patients since I announced this educational event last week!
The great news is that YOU can still register for the free webinar.  Our panelists for this important webinar include Dr. Patrick McCarthy, Chief of Cardiac Surgery, and Dr. James Thomas, Director of the Center for Heart Valve Disease, at Northwestern Medicine.  The one-hour webinar will be held TODAY, February 13, at 5pm CST.  To register now, click here.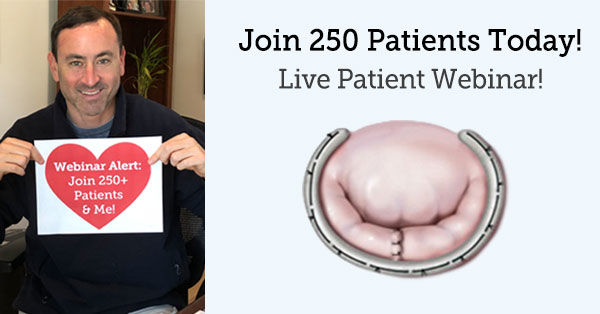 I look forward to connecting with you LIVE during this special webinar!!!  This should be fun and educational!!!
Keep on tickin!
Adam
Adam's Newest Blogs
Adam's Newest Posts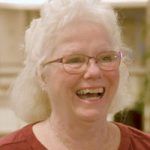 No Heart Transplant for Michele, Thanks to the MitraClip! Learn More.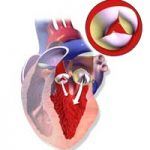 Surgeon Q&A: What Should Patients Know About Aortic Regurgitation? Learn More.