Which 8 Numbers Lower Heart Disease Risk Factors?
By Adam Pick on February 19, 2016
Ready to learn 8 important numbers that lower risk factors for heart disease? If so, check out this awesome new infographic from Northwest Regional Heart & Vascular to celebrate Heart Month!

Many thanks to Dr. Thomas Molloy and Adam Lee at Northwest Regional Heart & Vascular for sending over this educational infographic!
We really appreciate your ongoing support of our community!
Keep on tickin!
Adam
Adam's Newest Blogs
Adam's Newest Posts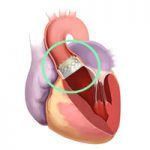 "What Happens to Aortic Valve Debris During TAVR?" asks Shripad Learn More.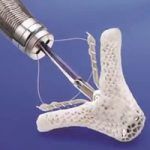 New MitraClip Research Is A "Game Changer" for Patients! Learn More.