Which 8 Numbers Lower Heart Disease Risk Factors?
By Adam Pick on February 19, 2016
Ready to learn 8 important numbers that lower risk factors for heart disease? If so, check out this awesome new infographic from Northwest Regional Heart & Vascular to celebrate Heart Month!

Many thanks to Dr. Thomas Molloy and Adam Lee at Northwest Regional Heart & Vascular for sending over this educational infographic!
We really appreciate your ongoing support of our community!
Keep on tickin!
Adam
Adam's Newest Blogs
Adam's Newest Posts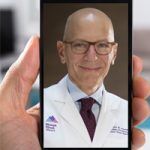 Telehealth Reform: COVID-19 Unites 180 Distinguished Physicians to Send Congress This Letter Learn More.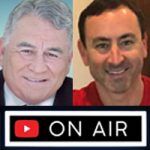 Unexpected! Hear Me Talk About Our New Patient Survey & More on "Bill Martinez Live" Learn More.