Surgeon Q&A: What Should You Know About Heart Valve Re-operations?
By Adam Pick on August 1, 2013
The good news about heart valve surgery is… It will save your life. The other piece of good news about heart valve surgery is that most patients only need surgery once in their lifetime. For a small group of patients, however, the need for a second surgery may occur. While the thought of going through two cardiac procedures can be quite daunting, the good news is… The second procedure may also save your life.
The more I learn about the complexity of valve re-operations, the more inspired I am to educate our community about this very important topic. For that reason, I just met with Dr. Anelechi Anyanwu, a complex valvular specialist, at Mount Sinai Hospital in New York. As you will learn in this video, the differences and risks between a first and second surgery — for the patient — are significant.
I hoped this video helped you learn more about the complexities of a heart valve re-operation. I know it helped me.
That said, I want to thank Dr. Anyanwu for taking the time to meet with me. His advice and insights about complex heart valve re-operations were excellent. I also want to thank Dr. Anyanwu for helping several patients in our community – like Bob DeVos (shown below).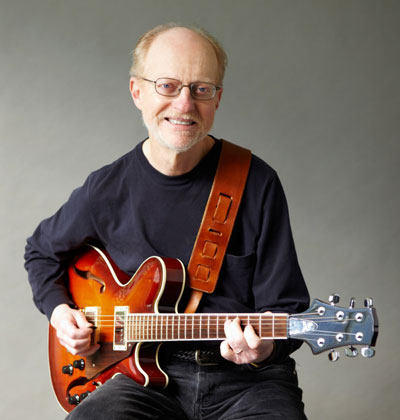 >Bob DeVos – A Mitral Valve Re-Repair Patient of Dr. Anyanwu
So you know, Bob traveled all the way from California to New York to be operated on by Dr. Anyanwu. After surgery, Bob is doing great!
Keep on tickin!
Adam
P.S. I have provided a written transcript about this video about complex mitral valve re-operations below:
Dr. Anyanwu: I'm a cardiac surgeon at Mount. Sinai Medical Center in New York. I perform about 200 operations a year of which about half of these are valve operations and complex re-operations.
I think what I enjoy the most is actually making a difference to people's lives. I think it's very rewarding because heart surgery is very taxing. Some of our operations take hours. I did an operation last weekend, the surgery took 12 hours. But, when you see the same patient a year or 2 years down the line, giving you a hug in the hallway then, it makes it worthwhile.
At Mount Sinai, we have a very busy program for mitral valve repair. And our focus is on achieving repair rates that are close to 100% of patients — if the valve is repairable. My other main interest in complex valve reoperations. Valve re-operations require a different approach compared to primary operations.
What makes a re-operation complex is 2 main factors. One is that when you've had surgery – it all heals as a scar – and the more surgeries you've had within your chest, there's more scar tissue within the chest. So it makes it more difficult to for the surgeon to get back into the chest because he has to divide all the scar tissue. In the process of dividing that scar tissue, there's a risk the surgeon could injure the heart, leading to massive bleeding or sometimes complications like a heart attack during the surgery. The surgeon has to take special precautions to try and prevent that from happening. The second factor is that, if your heart valve itself has been operated on before, and the valve is leaking again, then dealing with that is more complicated than dealing with the first surgery. We focus on trying to re-repair these valves, even if they've been repaired before, we try and repair them again. That's very complicated.
I think the thing to do for patients is to seek opinion from more than one surgeon or cardiologist because sometimes it might not necessarily be that you need to have another operation. That your valve is leaking again doesn't necessarily mean that you need to have another operation. If it is established that you do need another operation, we tend to favor valve repair the second time — if it's possible.
Every complex case is very different. Every valve re-repair is different. And I think you have to trust your cardiologist and trust that he will only send you to a surgeon that will act in your best interest.
For the valve re-repairs, we tend to have a team-based approach, so myself and Dr. David Adams.  I think having two surgeons on a complex operation is good because you have 2 brains thinking at the same time. You have two pairs of hands. You have 2 sets of eyes. I think the days of single physician practice are gone. I think to deliver healthcare you need a group of professionals or multidisciplinary group as opposed to single professionals.
Adam's Newest Blogs
Adam's Newest Posts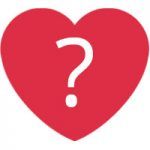 Doctor Q&A: "What Criteria Do Surgeons Use to Choose a Heart Valve Replacement?" asks Peter Learn More.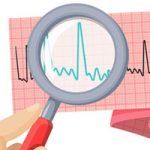 "How Do I Know When My AFib Is Gone After Heart Surgery?" asks Linda Learn More.