Patient Webinar Annoucement: "The Importance of Mitral Valve Repair Surgery" on Wednesday, June 26 at 1pm EST
By Adam Pick on June 13, 2013
As patients with mitral valve disease can be confused about their diagnosis, treatment options, surgeon selection and outcomes, I am excited to announce that we will be hosting a live webinar titled, "The Importance of Mitral Valve Repair Surgery for Patients", on Wednesday, June 26 at 1pm EST.
During this live event, Dr. Anelechi Anyanwu and Dr. Robin Varghese, from The Mount Sinai Medical Center, will share critical information about mitral valve disease and treatment – with a focus on mitral valve repair procedures. This one-hour event is free attend. However, please note that space is limited to the first one hundred registrants. You can register now by clicking here.
In advance, many thanks to Drs. Anyanwu and Varghese for taking the time to share their research and clinic experiences with our community.
Keep on tickin!
Adam
Adam's Newest Blogs
Adam's Newest Posts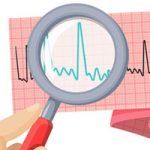 "How Do I Know When My AFib Is Gone After Heart Surgery?" asks Linda Learn More.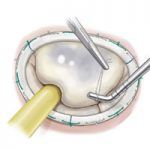 New Findings: Mitral Valve Repair Restores Normal Life Expectancy! Learn More.