If You Like It… "Like" It!
By Adam Pick on March 10, 2013
Hey everybody,
As you may have already noticed, we're starting to roll-out social sharing icons — for Facebook and Twitter — across this blog and other parts of the website. Now, if you like a post… You can share it with a simple click of a button. How neat is that?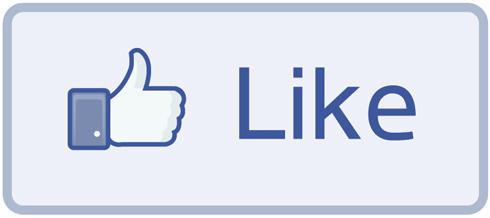 I hope you "Like" this new feature.
Keep on tickin!
Adam

peggyann doak says

on March 12th, 2013 at 4:59 pm
after two plus months of pain and discouragement, I am now breaking thru the clouds to a sunnier life. I suffered from aortic valve stenosis for 8 years, though I was born with a bicusped valve, the severe simptoms showed up 8 years ago and I thought I was a terminally depressed loser. My business folded, I was too depressed to do anything and the exhaustion I thought was do to the depression. 9 or ten weeks ago, it was discovered that I had arotic valve stenosis. I have had a murmer, that my mother called innocent all my life. Well, not innocent. When the valve was found, only because I had a heart attack during a breast cancer operation, was I tested for the first time and well, my aortic valve was so closed, that the cardiologist told me I would be lucky to live two weeks. WOW!!! When they told me the symptoms I said a bigger WOW. I became excited because there actually was a reason AND a cure for my depression and exhaustion. I am now beginning to feel the energy and lift in my whole outlook. Amazing.

Adam's Newest Blogs
Adam's Newest Posts