If You Like It… "Like" It!
Hey everybody,
As you may have already noticed, we're starting to roll-out social sharing icons — for Facebook and Twitter — across this blog and other parts of the website. Now, if you like a post… You can share it with a simple click of a button. How neat is that?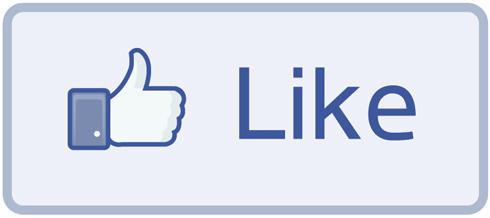 I hope you "Like" this new feature. 🙂
Keep on tickin!