Angie Feels 15 Younger After Mitral Valve Repair Thanks To Dr. Gerdisch
By Adam Pick on January 24, 2013
The patient success stories and surgeon testimonials continue to roll in. This time, Angie Gregory sent me a fantastic update following her mitral valve repair surgery.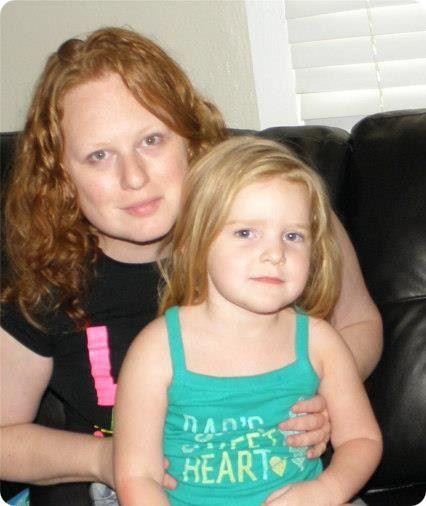 Angie Gregory – Mitral Valve Repair Patient
In her note, Angie writes:
Hi Adam,
After losing confidence in my own cardiac team in Kentucky, I began a search for a better surgeon. Research led me to Doctor Marc Gerdisch, MD, an acclaimed heart valve surgeon in Indianapolis. I reached out to him and he personally contacted me within hours. Our initial contact left me with the impression that he was not only a compassionate surgeon but also a very competent one.
As our dealings progressed, my first impression was right. I had just turned 37 years old and my mitral valve was completely diseased and no longer functioning properly. The quality of my life had severely decreased. Because of my age, I wanted a surgeon that had a high success rate for repairing valves verses replacing them. My former cardiac team couldn't offer that option. However, Dr. Gerdisch had an amazing record of just under 100% success rate. He is a brilliant surgeon and also a benevolent individual. I felt completely confident in his ability and impressed by his drive to find a way to help me. He also made it a priority that I understood the entire process of my upcoming heart surgery. He is not only gifted as a surgeon but also in dealing with his patients.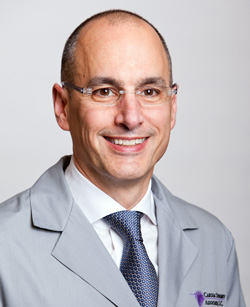 Dr. Marc Gerdisch – Angie's Heart Surgeon
After the surgery, Dr. Gerdisch's bedside manner was impeccable. All of my questions were answered and explained with care. He still monitors my progress, examining my echocardiograms, even though I live in another state. In a time when I felt my own cardiac team had failed me and my options were limited, I reached out to Dr. Gerdisch, a man I'd never met. He was a beacon in my darkness and I have the utmost respect for him. I happily give my highest recommendations for anyone who wants the perfect balance of an exceptionally capable surgeon with a vast ability for compassion and kindness.
I haven't felt this healthy in 15 years! I feel youthful and energetic. I feel like I have my life back but even better than before. I hoped I'd feel better after surgery but I didn't realize how much better I would feel. I'd been ill for so long that I'd actually forgotten what good health felt like. I cannot thank Dr. Gerdisch enough.
Angie Gregory, Kentucky
Mitral Valve Repair, 2/10/12
Adam's Newest Blogs
Adam's Newest Posts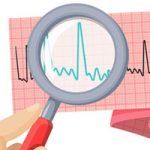 "How Do I Know When My AFib Is Gone After Heart Surgery?" asks Linda Learn More.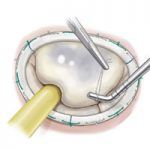 New Findings: Mitral Valve Repair Restores Normal Life Expectancy! Learn More.