Study: On-X Mechanical Heart Valve Replacement Shows Mortality Benefit
By Adam Pick on May 30, 2012
Since launching this website, I've noticed a trend favoring tissue valves over mechanical valves. While patients are attracted to the durability of a mechanical valve replacement, it seems as if many patients — of all age categories — want a Coumadin-free life. Plus, the possibility of valve-in-valve procedures appears to be another key factor in their selection process.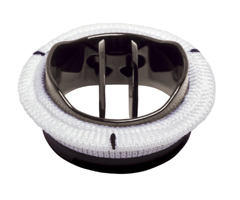 However, a study published in the Annals of Thoracic Surgery, reported that the On-X mechanical heart valve replacement performed favorably to tissue valves. More specifically, the On-X valve offered the 172 patients in the study a mortality benefit 7.5 years after surgery.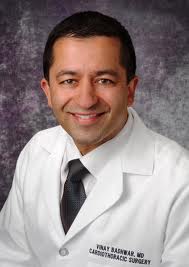 Dr. Vinay Badhwar
Dr. Vinay Badhwar, who recently performed a successful surgery on Matthew Fountain, stated, "This study confirms that the use of the On-X valve with home INR monitoring can provide a combined better outcome (adverse events and mortality) than that achieved by tissue valves with this younger (under 65 years) patient group."
As we have previously reported, the On-X mechanical heart valve replacement has been under investigation in the PROACT study which is examining whether or not this valve replacement device may require less or no Coumadin therapy after implant.
Keep on tickin!
Adam
Adam's Newest Blogs
Adam's Newest Posts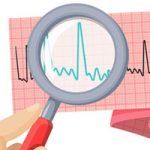 "How Do I Know When My AFib Is Gone After Heart Surgery?" asks Linda Learn More.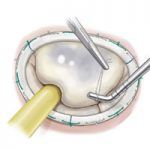 New Findings: Mitral Valve Repair Restores Normal Life Expectancy! Learn More.