In Memory of Kelly
By Adam Pick on March 2, 2012
When starting a post like this, I don't really know what to say… Or, how to say it.
That said, I am very sad and sorry to inform our community that Kelly Nugent passed away on Wednesday.  As Katrina, her cousin, shared with me, "Kelly fought a long, hard fight after experiencing multiple, post-operative complications including excessive bleeding and infection. Following her heart surgery, several additional surgeries were needed to address the bleeding, the infection, and remove her gall bladder — which may have been the source of the infection. But, no one is really sure."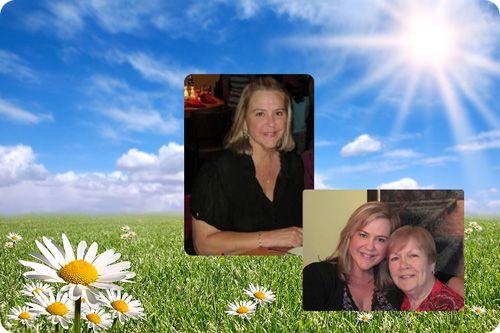 This was the second major health issue for Kelly during her life. Twenty-five years ago, Kelly survived Non-Hodgkin Lymphoma.
Needless to say, my thoughts and prayers are with Emma, Kelly's mom, and her entire family.
Adam
Adam's Newest Blogs
Adam's Newest Posts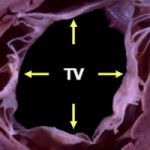 The "Forgotten" Tricuspid Valve Gets Transcatheter Love Learn More.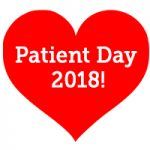 Why Did 100 Patients & Care Partners Get a Standing Ovation at Patient Day 2018 at Edwards Lifesciences in Irvine, California? Learn More.