In Memory of Kelly
By Adam Pick on March 2, 2012
When starting a post like this, I don't really know what to say… Or, how to say it.
That said, I am very sad and sorry to inform our community that Kelly Nugent passed away on Wednesday.  As Katrina, her cousin, shared with me, "Kelly fought a long, hard fight after experiencing multiple, post-operative complications including excessive bleeding and infection. Following her heart surgery, several additional surgeries were needed to address the bleeding, the infection, and remove her gall bladder — which may have been the source of the infection. But, no one is really sure."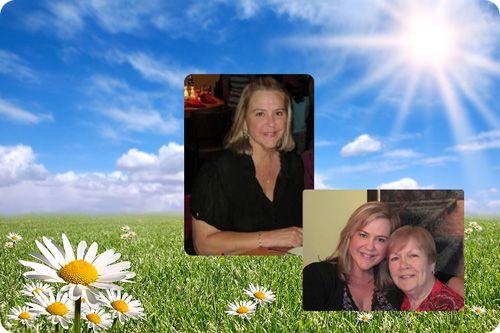 This was the second major health issue for Kelly during her life. Twenty-five years ago, Kelly survived Non-Hodgkin Lymphoma.
Needless to say, my thoughts and prayers are with Emma, Kelly's mom, and her entire family.
Adam
Adam's Newest Blogs
Adam's Newest Posts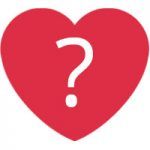 Doctor Q&A: "What Criteria Do Surgeons Use to Choose a Heart Valve Replacement?" asks Peter Learn More.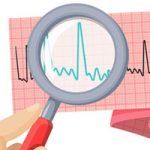 "How Do I Know When My AFib Is Gone After Heart Surgery?" asks Linda Learn More.