What Do Jeff, Mitral Valve Repair, 365 Days & Cabernet Sauvignon Have In Common?
By Adam Pick on August 7, 2011
It is one of the best moments of my day.
I click on an unopened email to find a touching patient success story. This inspirational note comes from Dr. Jeff Pirofsky who just celebrated his one-year anniversary from a mitral valve repair operation. Jeff writes to me: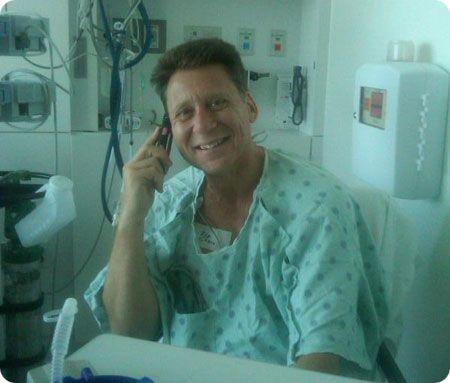 Dr. Jeff Pirofsky – Mitral Valve Repair Patient
Dear Adam –
I just wanted to thank you for all the help that you gave me last year.
Today is the first anniversary of my mitral valve repair. Even though I was not symptomatic due to regurgitation, the surgery needed to be done. You helped me with some difficult decisions during that time. You also were able to help me find with many fine surgeons.
I know I made the right choice with Dr. Marc Gillinov, MD. He was able to perform the repair without a sternotomy (also known as a thoracotomy). He did a great job. In fact, whenever I show my scar people say "is that it?" expecting something else.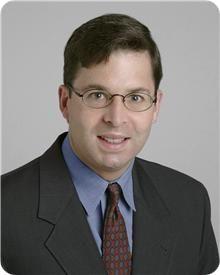 Dr. Marc Gillinov – Jeff's Heart Surgeon
I was back to work in less than two weeks and probably could have returned in one week but mom came to help take care of me but was disappointed when there was no one to take care of. I also "trained" very hard before my surgery and feel that helped me back to work and play much quicker.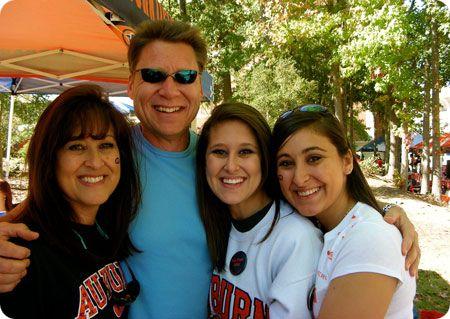 Jeff With Family After Surgery At Auburn Football Game
Again, thank you for all that you do! I know I have offered to help you in anyway that I can… But, you have never taken me up on the offer. The offer still stands. I will think of you tonight when I open that bottle of wine I bought for this day. It's a Stags Leap Cabernet Sauvignon.
Thanks for your heart valve book, your website and all the help!
Dr. Jeff Pirofsky
Montgomery, Alabama
Adam's Newest Blogs
Adam's Newest Posts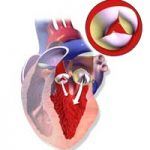 Surgeon Q&A: What Should Patients Know About Aortic Regurgitation? Learn More.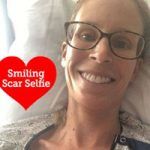 Sara Educates & Inspires 38,443 People About Heart Valve Surgery! Learn More.