Patient Recovery Update: Kerrigan Stops Beta Blockers, Gains Energy and Improves Blood Pressure
By Adam Pick on September 12, 2010
Kerrigan just sent me a very interesting update about his heart valve surgery recovery. As his email touched on many patient issues — fatigue, blood pressure, beta blockers and patient advocacy — I thought you might enjoy his perspective and positive results.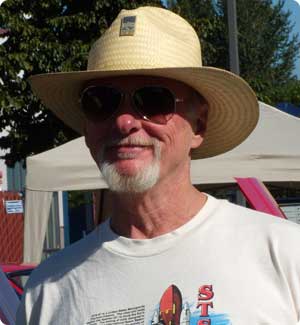 Kerrigan Gray – Heart Valve Replacement Patient
Hi Adam:
Remember how I was saying even 1-1/2 years after the surgery for aortic valve replacement I was still losing energy?  It was so bad that, after climbing stairs, I had to sit down and rest. I could not do normal activities without becoming exhausted.
So I started searching the Internet for more information. Eventually, I discovered a discussion group that connected fatigue to the use of beta blockers. FYI, I was on a beta blocker (metoprolol)… a generic for Lopressor.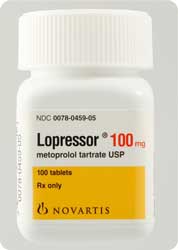 As I did not have high blood pressure before the surgery, I finally pressed my cardio-physician as to the clinical reason I needed Lopressor after surgery. She hemmed and hawed for a moment and responded, "It's basically a protocol to have heart surgery patients on blood pressure meds after surgery."
I questioned, "Forever? Even if I did not have previous problems with blood pressure? What if I stop taking it?"
The cardiologist said, "Okay, lets try getting you off Lopressor."
Within a week after discontinuing the medication, my energy started to return. Within three weeks, I was feeling like my old pre-op self. I was finally able to do most activities without exhaustion. And, my blood pressure is now normally LOWER than when I was on the medication! My blood pressure runs around 115/79 most days I check it now. On the meds, it was 125/85 on a good day. I think exercise and diet keeps my blood pressure low.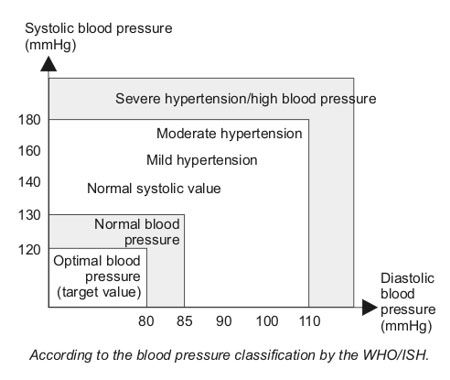 The bottom line for patients… Don't assume anything. Ask questions. Press the doctors for specific data as it relates to YOU.  Often times, I've found many physicians follow "protocols" instead of what YOU, the patient, might specifically need.
Boy is it nice to walk up a hill again without stopping every 10 feet to rest!
Adam, thanks again for all you do. Your website, together with your heart valve book, made all the difference!
Kerrigan
P.S. A quick note from Adam… Please remember to check with your physician before altering your medication therapy. While Kerrigan's story illustrates a positive result from stopping Lopressor, each patient case is unique and should be evaluated under proper medical supervision.
Adam's Newest Blogs
Adam's Newest Posts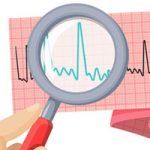 "How Do I Know When My AFib Is Gone After Heart Surgery?" asks Linda Learn More.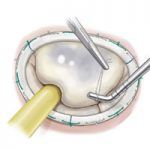 New Findings: Mitral Valve Repair Restores Normal Life Expectancy! Learn More.