"What About Metoprolol After Heart Valve Surgery?" Asks Vielka
By Adam Pick on May 27, 2014
I just received several great questions from Vielka about the use of Metoprolol after heart valve surgery. In her email, Vielka was interested to learn "Why patients take Metoprolol after heart valve surgery?", "Is it common for patients to take Metoprolol after the operation?" and "How long do patients stay on Metoprolol after surgery?"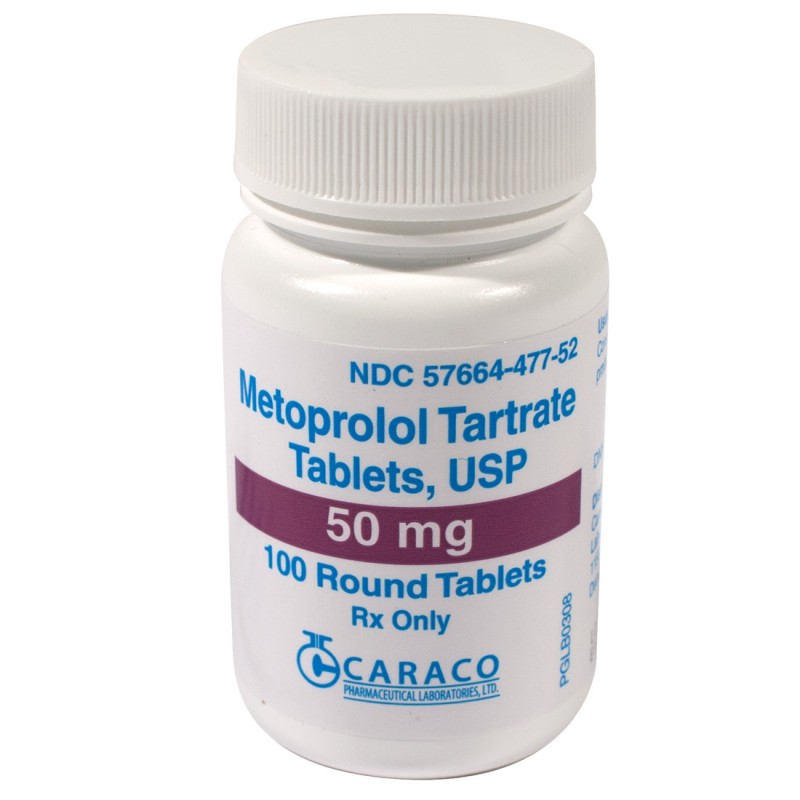 To get Vielka an expert response, I contacted Dr. Irving Kron, the Chair, Department of Surgery, at the University of Virginia Health System, and a key member of the UVA Advanced Cardiac Valve Center.
So you know, Dr. Kron is a cardiac guru having completed over 11,000 heart procedures of which more than 5,000 operations included valvular therapy. He's also a super nice guy who responded to Vielka's questions in less than 24 hours. 🙂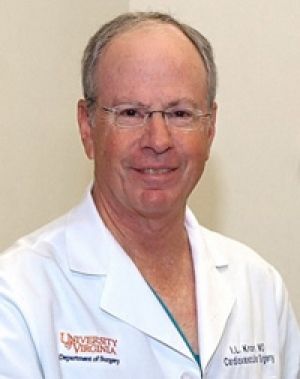 Dr. Irving Kron – Heart Surgeon
In his letter to Vielka, Dr. Kron first addressed what Metoprolol is:
You asked the question about Metoprolol after heart valve surgery. Metoprolol is a beta blocker which has the effect of reducing heart rate, blood pressure, and decreases the work load of the heart. This is a common drug that is used often after heart surgery and also in patients who have other cardiac conditions.
Then, Dr. Kron shared why patients take Metoprolol after heart valve surgery:
You asked why patients require Metoprolol and there are basically two reasons. One is to reduce high blood pressure after heart valve surgery to reduce the chances of bleeding. More commonly, it is used to reduce the incidences of an arrhythmia called atrial fibrillation. This is not a particularly dangerous arrhythmia but it can cause your heart to race. Atrial fibrillation is common after surgery and most people believe that Metoprolol will reduce the chances of this occurring. It is common for patients to be on this drug and I would say that the majority of our patients get this after valve surgery.
Lastly, Dr. Kron addressed the amount of time that patients stay on Metoprolol:
The final question is how long do the patients stay on it. Typically one stays on it for around a month but it can be indefinitely if you have high blood pressure. This is a very benign drug and is very commonly used.
I hope this helped you learn more about the use of Metoprolol after heart surgery surgery. Thanks to Vielka for sending me these questions and a special thanks to Dr. Kron for sharing his clinical experience and research with our patient community!
Keep on tickin!
Adam
Adam's Newest Blogs
Adam's Newest Posts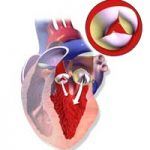 Surgeon Q&A: What Should Patients Know About Aortic Regurgitation? Learn More.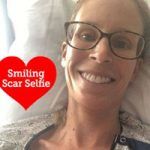 Sara Educates & Inspires 38,443 People About Heart Valve Surgery! Learn More.