"How Will My Heart Valve Replacement Be Measured?" Asks Kate
By Adam Pick on September 11, 2010
I just received a great question from Kate about heart valve replacement surgery.
Kate writes, "Hi Adam, I'm going in for surgery next week and I have a quick, follow-up question about the size of a heart valve replacement. It might sound silly, but… During the operation, how will the surgeon measure my valve? Do they have some kind of sterile tape measure? Thanks, Kate"
While we might think that a "surgical tape measure" would determine the diameter of the mechanical or bioprosthetic replacement valve, the reality is a bit different.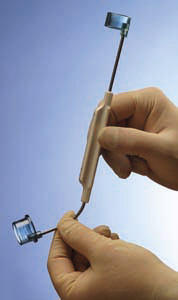 A special tool, known as a heart valve sizer, is used to determine the size (diameter, surface area) of the heart valve replacement. This unique device has multiple attachments that are lowered into the heart until a match is found.
Then, the new valve is stitched into the heart using sutures — as shown below.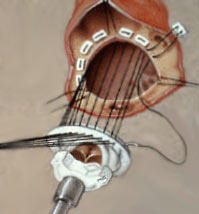 Considering our bodies, hearts and heart valves are all different sizes, the heart valve sizer usually comes in a kit. Below, you will find a heart valve sizer kit offered by Medtronic, one of the leading heart valve manufacturers.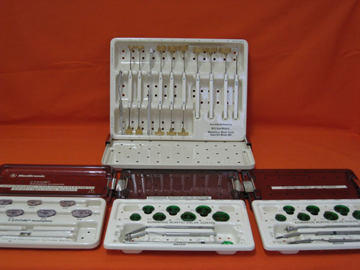 I hope that helps Kate (and perhaps you) learn how heart valve replacements are measured and implanted during surgery.
Keep on tickin!
Adam
Adam's Newest Blogs
Adam's Newest Posts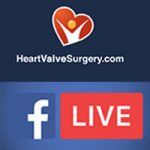 "Ask Adam Anything" Videos from Facebook LIVE Just Posted! Learn More.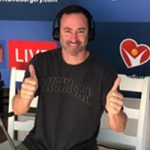 Ask Adam Anything Live at The Heart Valve Summit! Learn More.