Before & After Heart Valve Surgery With… Chaz
By Adam Pick on August 27, 2010
I always enjoy reading patient success stories. However, this update really made me think, "Fannnnn-tasssss-tic!". Specifically, I like the way Chaz utilizes a "Before and After" approach to describe his heart valve replacement experience: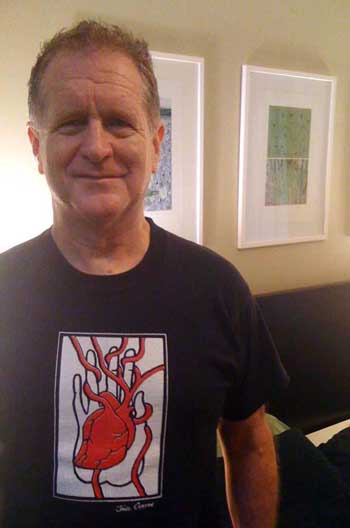 Hi Adam:
It has been awhile since I have written you, but I still avidly follow your magical blog.
Last week, I began my 2nd year with my new bovine aortic valve (no Robin William's jokes, please!?).  To say the least, it's been a remarkable journey and one whose total success I owe as much to you and your readers as I do to the amazing medical team who sent me on my way.  I tend to be on the wordy side, so here is the "executive summary:"
I had run marathons. The three years before the valve replacement, I was unable to run more than 3 or 4 miles comfortably and the last year was unable to run at all.  I am now up to a comfortable 12-mile run and am continuing to cautiously increase this distance as my heart and lungs are now way healthier than my 63-year-old legs!?
Coughing. Before the operation, I had severe coughing fits before going to sleep and upon awakening. Gone completely!
Bronchitis and Pneumonia. Before the operation, the slightest cold would drop into my chest and become Bronchitis or often pneumonia.  This occurred at least three times a year.  I have not been sick for the last 12 months!
Fatigue. I often fell asleep in business meetings but chalked that up to boring meetings and older age.  I don't fall asleep anymore.
Interrupted Sleep. Another seemingly age related "issue" has disappeared so that rarely to I have to get up each night for more than one trip the bathroom!
Blood Pressure. My 175/95 (with medication) pre-op blood pressures is now 118/75 (still with medication).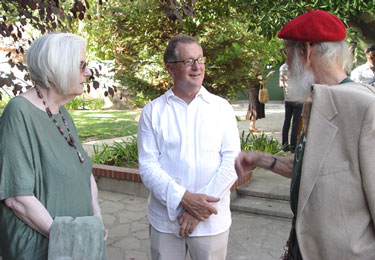 Chaz With His Support Group
There is more… But, suffice it to say that I have amazingly renewed health, energy, and positive life outlook as a result of my "new" valve. I want to close by thanking you and all of those who contribute to your blog. From all of you, I have learned little things (like don't pick up anything with out using both arms during early recovery) to huge life focused things (like the need to make friends and family an active part of your healing process).
I could ramble for hours about how my life has changed for the better over the last 12 months but I think you get the point.
Thanks again for your heart valve book and website,
Chaz
Adam's Newest Blogs
Adam's Newest Posts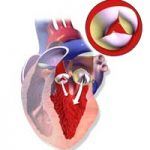 Surgeon Q&A: What Should Patients Know About Aortic Regurgitation? Learn More.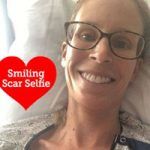 Sara Educates & Inspires 38,443 People About Heart Valve Surgery! Learn More.