Steve's Top 7 Tips For Patients!
By Adam Pick on July 3, 2010
I just received this insightful email from Steve, who recently had heart valve surgery. I thought you might really enjoy it… So, here it is: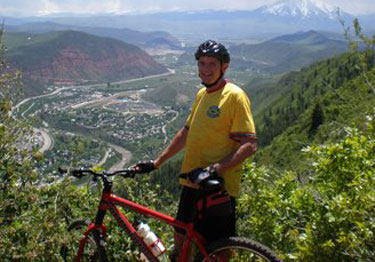 Steve Miller – Heart Valve Replacement Patient
Dear Adam –  Congratulations on getting that article published in The Chicago Tribune! Also, thank you for writing such an informative and helpful book. I am a nine week recipient of a St. Jude's mechanical aortic valve. It is working well and I am on my way to full recovery.
I would like to share the following tips, thoughts and ideas – many of which you previously mentioned – to stress their importance to fellow patients.
Get a second opinion. It was amazing to me that 35% of heart valve patients DO NOT get a second opinion. Get one, if only for your piece of mind. It's not a hangnail that's being fixed!!
Research and interview! Be picky (no pun intended) about who does your surgery and where it's done.  In rural western Colorado, I highly recommend Dr. James Narrod and St. Mary's Hospital in Grand Junction.
This surgery is a big deal. Recovery for me has been more difficult than I expected. I had a minimally invasive sternotomy. Years ago, I had a fractured sternum in a car accident and thought this recovery would be similar – wrong!! Allow yourself more time  than you think for recovery.
Don't be afraid to investigate mechanical valves. The one I have has been used for 25+yrs with little problems. Everyone is different but Coumadin (blood thinner) has not been a big deal for me.
Get sleep! An interesting phenomenon happened to me for maybe 2-3 weeks after surgery. I was afraid to fall asleep for fear that I would not wake up. A nurse stressed to me that I needed my sleep for my body to recover. It eventually passed. If you experience this, talk to your doctor. He can give you anti-anxiety medicine that will help.
Sign up for cardio-rehab. It is essential for your timely recovery. Cardiac rehab has been a great experience for me.
Appreciate your medical team. Thank God we live in an era with some great doctors and wonderful technology that can fix your heart.
I am 63 yrs old. I mountain bike, hike, fish, golf, hunt and play with my 4 year old granddaughter and I intend to "keep ticking" for years to come.
Finally, your heart valve surgery book was extremely helpful in my decision making process and in what to expect before and after surgery.
Thanks again!
Steve Miller
Glenwood Springs, Colorado
Adam's Newest Blogs
Adam's Newest Posts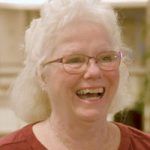 No Heart Transplant for Michele, Thanks to the MitraClip! Learn More.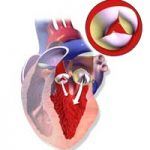 Surgeon Q&A: What Should Patients Know About Aortic Regurgitation? Learn More.