Dr. Marc Gillinov Gets 12 Thumbs And 2 Paws Up!
By Adam Pick on June 17, 2010
Over the past few months, Dr. A. Marc Gillinov, a leading heart surgeon from The Cleveland Clinic, has been incredibly supportive of our patients and caregivers. Not only did Dr. Gillinov host an exclusive Internet chat with our community, but he quickly responds to many of your questions that I forward to him.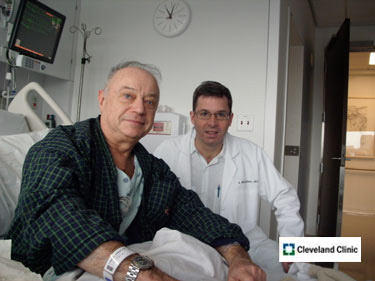 Don Spencer with Dr. A. Marc Gillinov
Most importantly, Dr. Gillinov is performing successful surgery on our growing family. As a result, my inbox is flooded with patient praise for Dr. Gillinov. That said, I have provided pictures of six patients – Don, Fran, Sandy, William, Sam (and Slater, the dog), and Anita – that have had successful heart valve repair and heart valve replacement surgery at the hands of Dr. Gillinov.
Fran Zilko, shown below, traveled to Cleveland from Bonita Springs, Florida.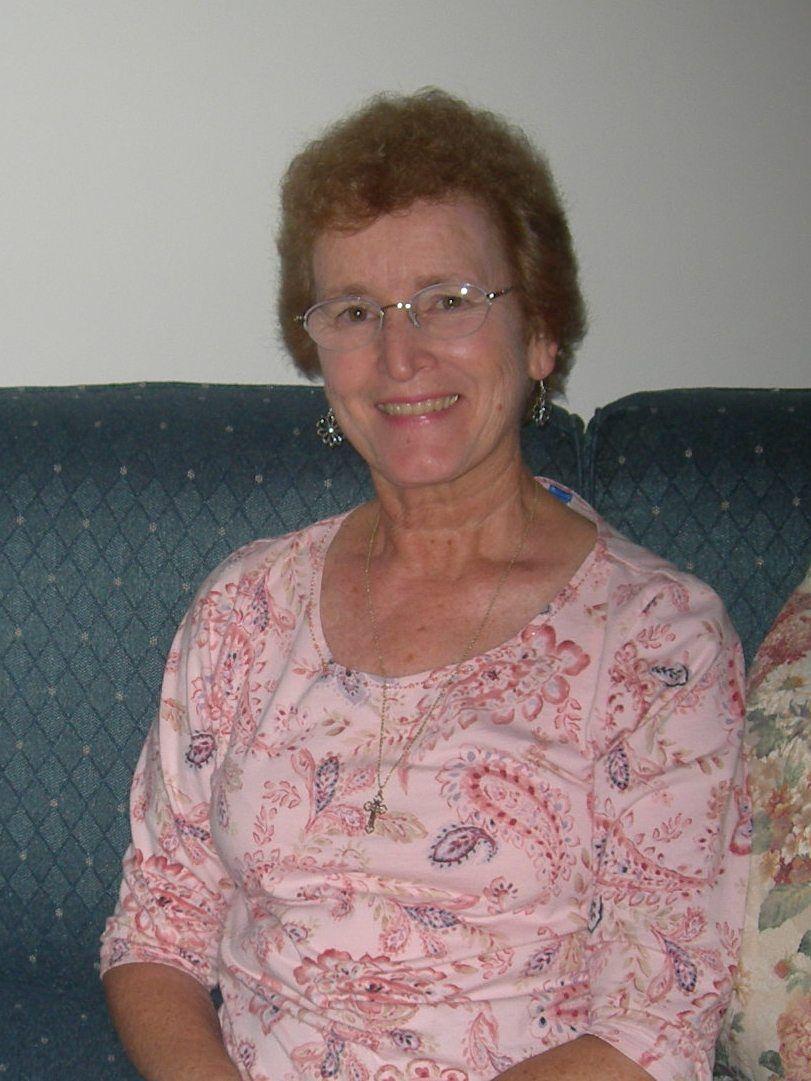 On April 13, Sandy Gilbert from New Mexico had aortic valve replacement surgery.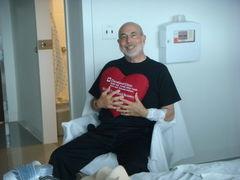 William Thune, traveled to the Cleveland Clinic from Tulsa, Oklahoma.
Here is Sam from Oregon, with his dog Slater: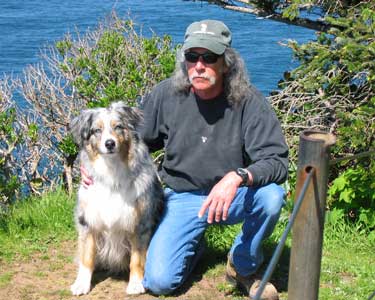 And, here is the one-and-only Anita Devine, who had mitral valve repair.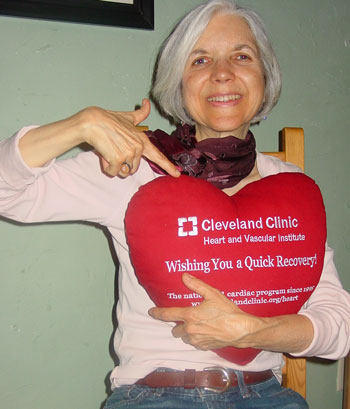 On behalf of this community, our thanks and appreciation go out to Dr. Gillinov and his team!!!
Keep on tickin' Dr. Gillinov!
Adam
Adam's Newest Blogs
Adam's Newest Posts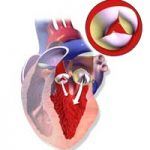 Surgeon Q&A: What Should Patients Know About Aortic Regurgitation? Learn More.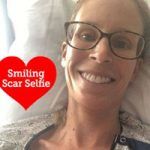 Sara Educates & Inspires 38,443 People About Heart Valve Surgery! Learn More.