Teddy Bears For Open Heart Surgery Patients?
By Adam Pick on May 8, 2010
I was just surfing the Internet when I came across a furry teddy bear designed for… Yes, you guessed it…. Recovering open heart surgery patients.
After rubbing my eyes (and shaking my head a bit), I then noticed the teddy bear had a little zipper on his chest that opened to reveal a stitched heart.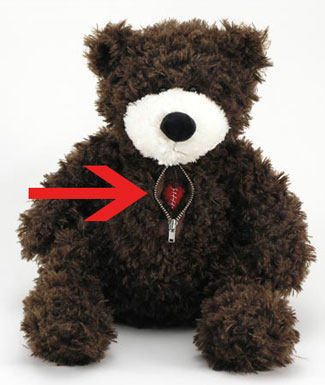 On one hand, I thought, "Seriously? That can't be real." Then, when I noticed the price tag, I knew for sure this fluffy creature was definitely very real.
It turns out that the Mended Heart Bear is part of a line of get-well bears from Bummer Bears. This company makes teddy bears for patients recovering from broken bones, appendix removals and heart surgery.
What will they think of next?
Keep on tickin!
Adam
Adam's Newest Blogs
Adam's Newest Posts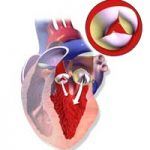 Surgeon Q&A: What Should Patients Know About Aortic Regurgitation? Learn More.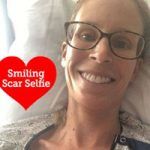 Sara Educates & Inspires 38,443 People About Heart Valve Surgery! Learn More.