Video Reminder To… Embrace Life
By Adam Pick on May 8, 2010
Sam Swerdlow, a recent aortic valve replacement patient from Oregon, just sent me this incredibly innovative and thoughtful video. I hope you enjoy it and remember to… embrace life.
[video64]h-8PBx7isoM[/video64]
Have a great weekend!
Keep on tickin!
Adam

Carol Lang says

on May 8th, 2010 at 6:18 pm
This is awesome. It should be played throughout the country, especially during holiday weekends. Amazing how the message is so clear, without one spoken word. Everyone,….stay safe.

Adam's Newest Blogs
Adam's Newest Posts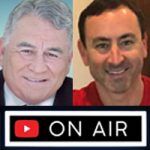 Unexpected! Hear Me Talk About Our New Patient Survey & More on "Bill Martinez Live" Learn More.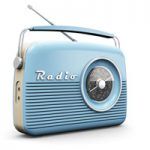 I'll Be On Talk Radio Today & Tomorrow (Updated)! Learn More.