Mitral Valve Regurgitation Diagnostic Tool From The Cleveland Clinic
By Adam Pick on March 17, 2010
Hi everybody,
I just received a note from the Patient Education Team at the Cleveland Clinic about a new, online tool for patients with mitral valve regurgitation. The tool is pretty neat for learning about mitral valve regurgitation, the severity of mitral regurgitation, echocardiogram results, ejection fractions, heart dilation and atrial fibrillation.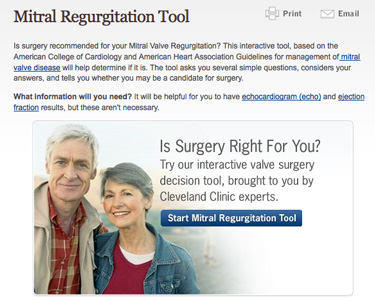 Ultimately, this new Mitral Regurgitation Tool uses a series of interactive questions to determine whether-or-not you are currently a candidate for surgery. The tool leverages the current guidelines of the American Heart Association and American College of Cardiology in determining your situation.
If you would like to use the tool, click here.
Keep on tickin!
Adam
Adam's Newest Blogs
Adam's Newest Posts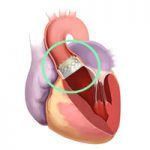 "What Happens to Aortic Valve Debris During TAVR?" asks Shripad Learn More.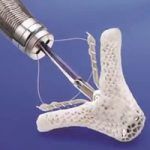 New MitraClip Research Is A "Game Changer" for Patients! Learn More.