After Heart Valve Repair, Cindy Takes Mosquito For A Horseback ride!
By Adam Pick on November 9, 2009
It feels great to receive and share patient success stories from all over the world. That said, I thought you might enjoy reading about Cindy, her horse (Mosquito) and her recovery from heart valve repair surgery. She writes…
Hey Adam,
I wrote you a little while back. As you may recall, I was curious to know how and when you knew you were fully recovered after heart valve surgery. Well… I have good news to share. Today was my first time back on my horse, Mosquito!!!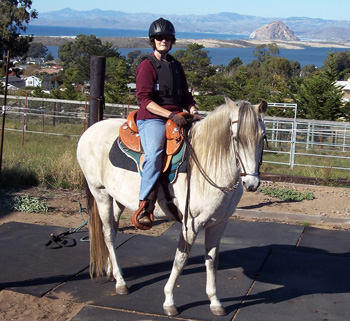 Cindy Rides Mosquito For The First Time After
Heart Valve Repair For Mitral Valve Prolapse
It was my nine-month anniversary of mitral valve prolapse repair and it was a picture perfect day here in California. My husband snapped this photo of us. (To learn more about mitral valve prolapse, click here.)
My horse, Mosquito, had not had anyone on his back since last December. So, we are getting our bearings here at home before heading to Montana de Oro State Park for a "real" horseride.
Another milestone in the recovery process! YES!!
Thanks again for your heart valve surgery book, your blog and your help through this journey.  I know you were a great benefit to my recovery.
Cindy Tarver
Adam's Newest Blogs
Adam's Newest Posts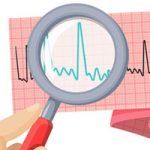 "How Do I Know When My AFib Is Gone After Heart Surgery?" asks Linda Learn More.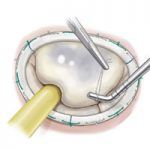 New Findings: Mitral Valve Repair Restores Normal Life Expectancy! Learn More.