"Metallic Taste After Heart Valve Surgery?" Asks Robin
By Adam Pick on October 23, 2009
I just received a set of emails from Robin about a metallic taste in her mouth after heart valve surgery. So you know, Robin is not the only patient to send me questions about this strange, surgical after taste.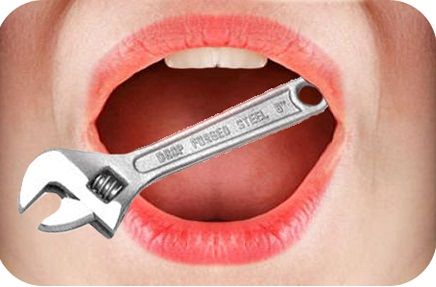 In his first email, Robin writes, "Ever since my aortic valve replacement surgery I have had a nasty metallic taste in my mouth.  It gets especially bad if I eat anything sweet. The cardiologist theorizes that it is a by product of the heart-lung machine. Anybody else experience it? Anybody have any ideas of how to get rid of it? Thanks, Robin"
Then, I received a follow-up note from Robin with a short-term remedy to this issue.
Here is what Robin writes, "Since I last wrote to you I found a website that suggested gargling with water and a 1/4 tsp of baking soda.  It worked!!!  It brought relief at least for a few hours.  Ultimately, the bad taste did go away on its own, but the baking soda gets a great assist. Robin"
Thanks Robin for sharing your remedy!
Keep on tickin!
Adam
Adam's Newest Blogs
Adam's Newest Posts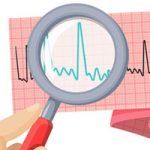 "How Do I Know When My AFib Is Gone After Heart Surgery?" asks Linda Learn More.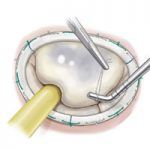 New Findings: Mitral Valve Repair Restores Normal Life Expectancy! Learn More.