"Problems Sleeping After Heart Valve Surgery?" Asks Jenny
By Adam Pick on September 30, 2009
I just received a great question from Jenny about sleep after heart valve surgery.
Jenny writes, "Adam, I had mitral valve replacement seven days ago for regurgitation. I'm struggling a bit as I deal with the some of the post-operative challenges you address in your book. I'm really having an issue getting a good night of sleep. Sleeping at the hospital was tough enough. But, it's gotten worse since I came home. I feel like a Zombie. And, the night sweats continue. Is this common? Thanks, Jenny"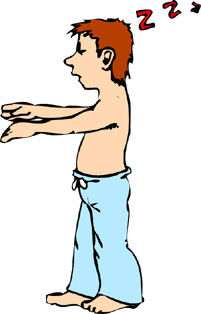 Over the years, I have spoke many patients – especially tummy sleepers – that have expressed several sleep problems following heart valve surgery. Some of those problems include:
Inconsistent sleep, waking up often
Insomnia
Night sweats
Discomfort getting in and out of bed
Heart pounding noises
Mechanical valve replacement clicking
Finally, some patients may have an adverse reaction to medication intended to enhance sleep. Personally, I had a very, very, very strange reaction to Ambien. One night, after taking a 10mg Ambien pill, Robyn (my wife) found me sleepwalking through our house. When Robyn approached me, I responded to her as if I was a character in a book that I was reading. When I woke up the next morning, I had no memory of the episode. Needless to say, that was the last time I took Ambien.
As many former patients read this blog, maybe they can share their thoughts on this topic. Did you experience any problems sleeping after heart valve surgery? Scroll down to post a comment!
I hope this helps Jenny (and perhaps you) learn more about sleep after heart surgery.
Keep on tickin!
Adam
Adam's Newest Blogs
Adam's Newest Posts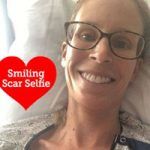 Sara Educates & Inspires 38,443 People About Heart Valve Surgery! Learn More.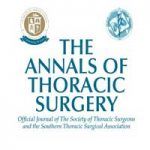 New Study: Heart Surgery Not Linked to Memory Decline Learn More.