Remembering Scotty
By Adam Pick on September 11, 2009
Waking up today is never easy.
When I see the September 11 on my clock, I know I need to stop and think.
I also need to… remember.
Specifically, I remember Scott Weingard, my friend and fraternity brother. Among all the goodness in Scotty, he had an infectious laugh (more like a giggle) and positive outlook on everything. Scottie radiated possibility – both on and off the basketball court.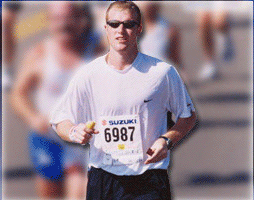 Today, like many days, I am thinking about Scotty. My prayers are with him, his family, our friends. To learn more about Scotty, please visit the Scott Weingard Memorial Website.
Keep on tickin!
Adam
Adam's Newest Blogs
Adam's Newest Posts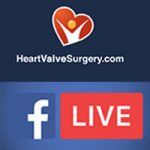 "Ask Adam Anything" Videos from Facebook LIVE Just Posted! Learn More.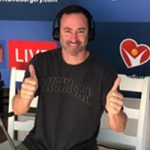 Ask Adam Anything Live at The Heart Valve Summit! Learn More.