Video: Extacellular Matrix Used In Heart Valve Repair Surgery By Dr. Gerdisch
By Adam Pick on September 1, 2009
I'm fascinated by the different tools and technologies that help surgeons reconstruct the human heart.
On this point, I just came across an interesting video about the use of extracellular matrix for heart valve repair. In this educational video, Dr. Marc Gerdisch of the St. Francis Heart Center describes extracellular matrix and how it is being used to enhance tissue function in repaired mitral valves.
If you have never heard the term before, extracellular matrix is the extracellular part of animal tissue that usually provides structural support to the animal cells in addition to performing various other important functions. The extracellular matrix is considered one of the defining features of connective tissue in animals.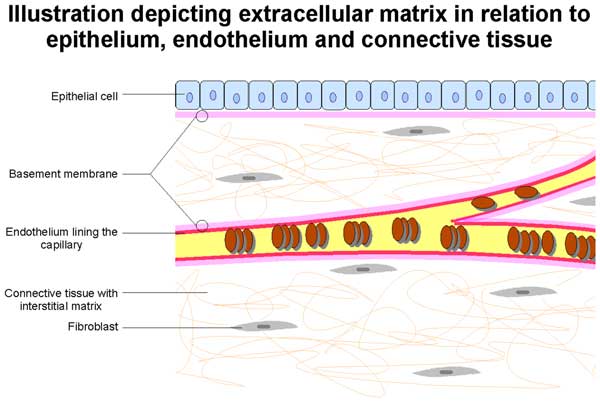 Thanks to Dr. Gerdisch, a heart valve surgeon from Indianapolis, Indiana, for taking the time to create this helpful video!
Keep on tickin!
Adam
Adam's Newest Blogs
Adam's Newest Posts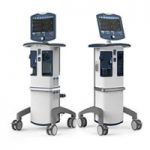 Medtronic Doubles Ventilator Production to Help COVID-19 Patients! Learn More.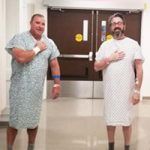 In These Difficult Times… John & Larry Inspire Us Learn More.