"Did You Exercise Before Heart Valve Surgery?" Asks Leticia
By Adam Pick on August 10, 2009
I just received a great question from Leticia about exercise prior to heart valve surgery.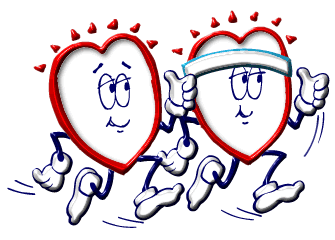 Leticia writes, "Hi Adam, I have been diagnosed with a bi-cuspid aortic heart valve. I have no symptoms or shortness of breath. My cardiologist hopes I can go for another 10 years without surgery. I'm concerned about my hobbies, which are aerobics and I teach ballet. I love my exercise and my doctor states that I don't have to change my lifestyle unless I'm feeling symptoms. I've just read stories about athletic people having to reduce activity until after surgery. I don't want to pass out one day and seriously injure or kill myself. Do you have any other info on exercise and bi-cuspid aortic heart valve? Thank you, Leticia"
As Leticia alludes, valvular disorders can negatively impact heart function during exercise for patients prior to heart valve surgery.
In fact, I just posted a patient story about Randy, from Wisconsin, who fainted while bike riding due to a bicuspid aortic valve. (Thankfully, everything worked out okay for Randy.)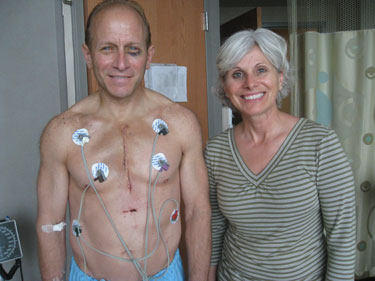 Randy – Fainted During Bike Riding
At the same time, other patients – under medical supervision – engage in exercise to enhance their physical condition prior to heart valve surgery. For example, Sylvia Woolworth lost 35 pounds leading up to her heart valve replacement.


Sylvia – Lost 35 Pounds
As for me, my cardiologist restricted all exercise when it was determined that I needed an aortic valve replacement. However, I was diagnosed with severe aortic stenosis, severe regurgitation and a dilated heart. Like Leticia, I was born with a congenital bicuspid aortic valve.
Specific to Leticia's situation, I do not know the specific details of her valve disease progression (e.g. mild, moderate, or severe). That said, I would suggest that Leticia contact her cardiologist to better understand the severity of the disorder and its impact upon her exercise routine, if any.
One last note… I would also suggest to Leticia that symptom manifestation may not be the best, definitive indicator for timing heart valve surgery. So you know, I was asymptomatic but my heart was already enlarged. That said, I think all patients should be actively monitored on a yearly basis following initial diagnosis.
I hope that helps explain a little more about exercise before heart valve replacement surgery!
Keep on tickin!
Adam
Adam's Newest Blogs
Adam's Newest Posts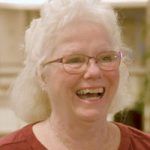 No Heart Transplant for Michele, Thanks to the MitraClip! Learn More.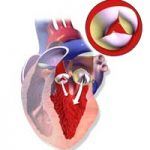 Surgeon Q&A: What Should Patients Know About Aortic Regurgitation? Learn More.