"Is Constipation After Heart Surgery Normal?" Asks Dahlia
By Adam Pick on May 6, 2009
I just received a very important question from Dahlia about constipation and heart surgery.
She writes, "Adam – I'm quite embarrassed to be writing you about this but I just had mitral valve replacement surgery due to prolapse and leaky mitral valve. It's been two weeks since my surgery and I'm incredibly constipated. Is constipation after heart surgery normal? Do you have any advice? Thanks, Dahlia"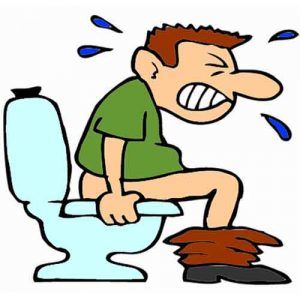 Dahlia has ab-sooooooo-lutely nothing to be embarrassed about. So you know, it is very common for patients to experience constipation… And, it can be quite dangerous.
"Why?" you might be wondering.
Well. It turns out that one of the side effects of pain medication (e.g. Vicodin) is constipation. I personally experienced this following my aortic valve replacement surgery. I'll spare you the details. But, I can tell you (and Robyn, my wife, can tell you) that I was really, really, really troubled by this patient issue.
Specific to the dangers of constipation after heart surgery, Jennifer Heisler, a registered nurse, noted, "In heart surgery patients, straining from constipation can cause stress on incisions, both internal and external, and in extreme cases, it can cause the incisions to open. Open heart surgery patients can be at particular risk from constipation as the heart is still recovering from surgery and cannot tolerate the changes in heart rhythm that straining from constipation can cause."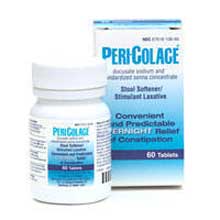 To remedy this situation, consider using Peri-Colace, a stool softener that works (trust me!).  Peri-Colace is an over-the-counter medication available at most drug stores. I think it costs about $8 and there are cheaper, white label options at Wal-Mart, Walgreens, Rite-Aid and CVC.
If that doesn't help, I would encourage you to contact your cardiologist or surgeon to get a prescription for a more powerful form of stool softener.
I hope this helps you learn more about constipation after heart surgery.
Keep on tickin' and poopin'!
Adam
Adam's Newest Blogs
Adam's Newest Posts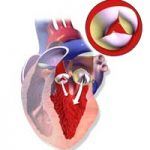 Surgeon Q&A: What Should Patients Know About Aortic Regurgitation? Learn More.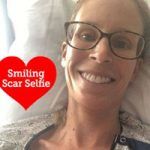 Sara Educates & Inspires 38,443 People About Heart Valve Surgery! Learn More.