Medtronic Further Consolidates Heart Valve Industry
By Adam Pick on February 24, 2009
On November 27, 2007, I posted a blog titled, "Will Heart Valve Manufacturers Consolidate And Gobble Up Each Other?". In that post, I rambled-on about the possibility that the heart valve industry would consolidate to create advantages for both patients and manufacturers.
Guess what?
Earlier this week, Medtronic spent over $1 billion to acquire two heart valve manufacturers – CoreValve and Ventor Technologies.

In the first deal, Minneapolis-headquartered Medtronic acquired CoreValve, developer of a transcatheter, transfemoral aortic valve replacement product. The deal calls for an initial payment of $700 million plus additional payments contingent upon the achievement of agreed milestones.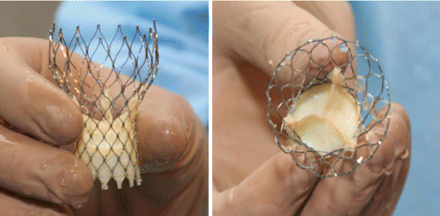 CoreValve Transcatheter Aortic Valve Replacement
In the second deal, Medtronic acquired Ventor Technologies, a developer of transcatheter heart valve technologies for the treatment of aortic valve disease. The company will acquire Ventor for a payment of $325 million.
While Medtronic is one of the global leaders in medical technology, it is not the leading heart valve manufacturer. That title is held by Irvine-based, Edwards Lifesciences.
However, from the looks of it, Medtronic is using the CoreValve and Ventor acquisitions to fuel its penetration of the prized minimally invasive, aortic valve replacement market.  Edwards competes in that market with its SAPIEN aortic valve transcatheter technology.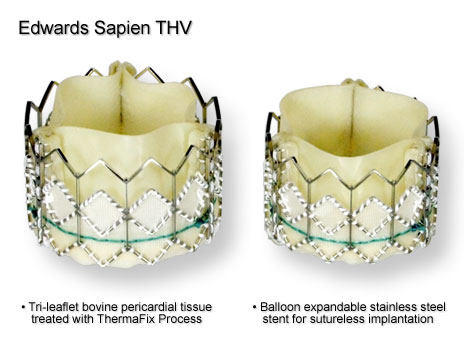 It will be interesting to see how this plays out in the days, months, years ahead.
Keep on tickin!
Adam