Health Insurance Update: An "Auto-Decline" After Heart Surgery At Blue Cross
By Adam Pick on January 30, 2009
As a follow-up to our ongoing discussion about insurance (health, life) for heart surgery patients, I just inquired about getting health insurance from a local agent here in Los Angeles. The agent asked me some questions, we discussed my heart valve replacement surgery, and then… he went off to look into an individual health insurance policy for me.
Within three hours, the agent called me back saying that an individual policy would (most likely) not be possible. He informed me that when he called Blue Cross, one of the Blue Cross underwriters told him, "If the valve has been touched, it's an Auto Decline!"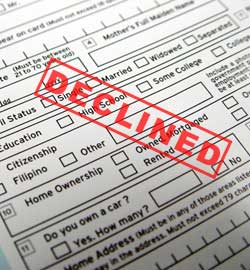 My agent then told me that I would need to set up a group policy for coverage. For me, my wife and our baby (expected on 4/11/09), the cost would be around $925 a month.
That's a lot of money! I now know why over 46 million people in the United States don't have health insurance. Then again 99.8% of the uninsured don't have heart valve surgeries in their medical record (which makes it even more expensive).
I'll continue to update you as I learn more.
Keep on tickin!
Adam
Adam's Newest Blogs
Adam's Newest Posts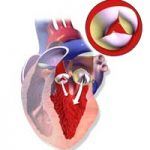 Surgeon Q&A: What Should Patients Know About Aortic Regurgitation? Learn More.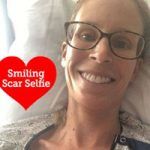 Sara Educates & Inspires 38,443 People About Heart Valve Surgery! Learn More.