My Annual Echocardiogram With Dr. Rosin
By Adam Pick on December 24, 2008
I'm just returning from my annual echocardiogram with Dr. Ben Rosin, my cardiologist at Torrance Memorial.
As some of you already know, these annual exams are fairly stressful. The last thing I, or anybody, want to hear is that a heart valve surgery re-operation is required.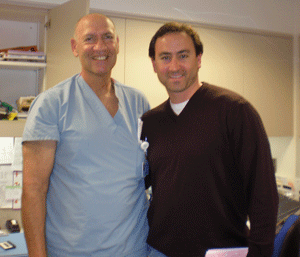 Dr. Ben Rosin & Me
In light of the stress (and perhaps a little fear), I have lots-and-lots of good news to report. Here are some highlights from my third annual echocardiogram following my double valve replacement:
The replaced aortic valve is performing well. There is only minor leakage (1+) around a suture. The heart valve flaps continue to look thin and, most importantly, seal tightly.
The pulmonary replacement valve is also doing well with trivial minor regurg.
My left ventricular ejection fraction is 65%.
The size of my left ventricle is now categorized as "normal".
There was no pericardial effusion.
Overall, Dr. Rosin said my heart is doing very, very, very, very well.
Wooo-Whoooooooooo!!! 🙂
Keep on tickin!
Adam
Adam's Newest Blogs
Adam's Newest Posts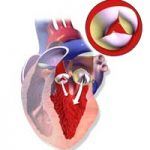 Surgeon Q&A: What Should Patients Know About Aortic Regurgitation? Learn More.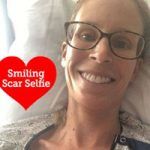 Sara Educates & Inspires 38,443 People About Heart Valve Surgery! Learn More.