"What Is A Normal Ejection Fraction Value?" Asks Simone
By Adam Pick on November 25, 2008
I just received a question from Simone about her 66-year old father. Her email reads, "Hi Adam – My father was just diagnosed with severe mitral regurgitation. This is a very stressful time. His cardiologist rattled off a bunch of terms and numbers which suggested valve replacement. One of those terms was ejection fraction (I think). What does that mean? Are there normal ejection fraction values? Is there a normal ejection fraction range? Thanks, Simone"
This is a great question. So you know, I didn't fully understand the ejection fraction values until I was in cardiac rehabilitation. When I reviewed my post-op echocardiogram with Debbie, the head nurse at cardiac rehab, she explained it to me.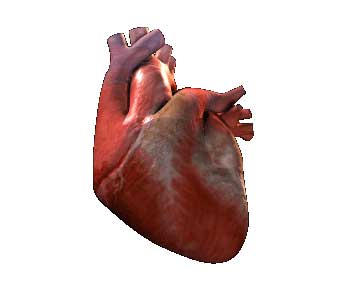 The ejection fraction is a measurement of the capacity at which your heart is pumping. According to the Mayo Clinic, during each heartbeat cycle, the heart contracts and relaxes. When your heart contracts, it ejects blood from the two pumping chambers (ventricles). When your heart relaxes, the ventricles refill with blood. No matter how forceful the contraction, it doesn't empty all of the blood out of a ventricle. The term "ejection fraction" refers to the percentage of blood that's pumped out of a filled ventricle with each heartbeat.
Because the left ventricle is the heart's main pumping chamber, ejection fraction is usually measured only in the left ventricle (LV). A normal ejection fraction value for the left ventricle is 55 to 70 percent. Your ejection fraction value may decrease if your heart has been damaged by a heart attack or other problems with the heart valves or muscle.
I hope that helps Simone (and perhaps you) learn more about normal ejection fraction values and ranges!
Keep on tickin!
Adam
Adam's Newest Blogs
Adam's Newest Posts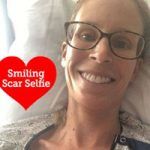 Sara Educates & Inspires 38,443 People About Heart Valve Surgery! Learn More.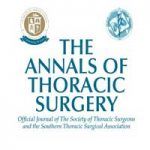 New Study: Heart Surgery Not Linked to Memory Decline Learn More.