Mechanical Heart Valve Sizers… On eBay?
By Adam Pick on November 2, 2008
Lately, I've been doing a lot of shopping on eBay.
Robyn (my wife) is pregnant and I'm finding that most baby/nursery products are 20%-30% cheaper on eBay than at Babies R Us or Right Start. Earlier today, I was curious… So, I typed "heart valve" into the search field at eBay. Guess what I found?
I could not believe it. I actually found an auction for a complete mechanical heart valve sizer kit! In case you didn't know, mechanical heart valve sizers are used by surgeons during operations to measure the patient's valve size.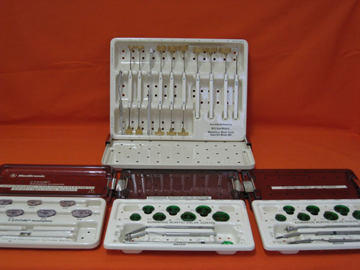 Heart Valve Sizer Kits
A "valve size measurement" is used by the surgeon to select an appropriate valve replacement or valve repair device (e.g. annuloplasty valve rings) during the operation.
The mechanical heart valve sizers in this eBay auction are specifically for the Edwards aortic valve and Medtronic's mitral valve annulus bands. However, I did some more searching and found a St. Jude bioprosthetic valve sizer kit for the aortic valve and mitral valve.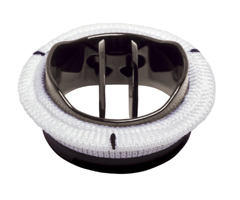 Example Of Mechanical Mitral Valve
It's amazing what you can find at eBay. Pretty soon, I imagine you will be able to buy stem cell, heart valve replacements online.
Keep on tickin!
Adam
Adam's Newest Blogs
Adam's Newest Posts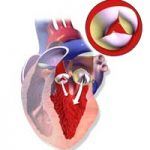 Surgeon Q&A: What Should Patients Know About Aortic Regurgitation? Learn More.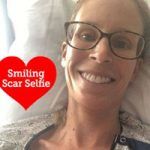 Sara Educates & Inspires 38,443 People About Heart Valve Surgery! Learn More.