Thoracotomy Vs. Sternotomy For Vicki's Mitral Valve Surgery… Any Female Perspectives?
By Adam Pick on September 16, 2008
Vicki (pictured below) recently sent me a question regarding her upcoming mitral valve surgery. While I have some ideas for Vicki, we thought it might be helpful for Vicki to gather feedback from other patients – especially females. That said… Do you have any thoughts for Vicki? Here is what she writes:
Hi Adam,
I'm scheduled for mitral valve surgery (hopefully repair, not mitral valve replacement) on September 26. I'm a very fit 54-year old woman that climbs mountains, bikes and generally expects a lot of her body!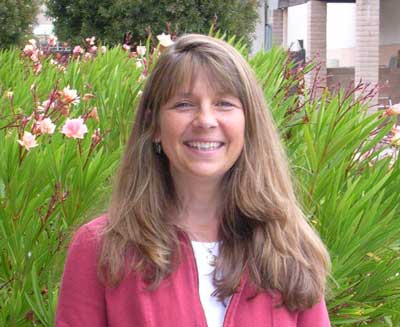 My surgeon, Doctor Vincent Gaudiani, has given me the choice of a thoracotomy or a midline sternotomy. Considering this choice, I am looking to find one or more women that opted for the thoracotomy, and had the procedure done one or more years ago.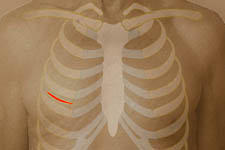 Thoracotomy – Incision Diagram
The pros of the thoracotomy procedure are: 1) aesthetics and 2) no bone breakage. BUT, I'm wondering what the long-term effect of cutting through the intercostal muscles has on mobility, exercise, yoga, etc.
I want to make sure that a thoracotomy is the best option for someone that is very active. It would be a bummer to pick that option, only to find out that my mobility has been lessened – most likely due to pain – over time.
Thanks for your help on this! I just ordered your book! Best regards, Vicki. To provide your thoughts on thoracotomy and sternotomy, please scroll down to leave a comment for Vicki. In advance, thanks for your help!
Scroll down to see 35+ patient comments.
Keep on tickin!
Adam
Adam's Newest Blogs
Adam's Newest Posts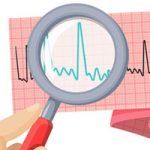 "How Do I Know When My AFib Is Gone After Heart Surgery?" asks Linda Learn More.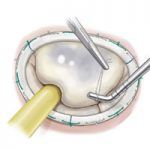 New Findings: Mitral Valve Repair Restores Normal Life Expectancy! Learn More.