"How Long Does Heart Valve Surgery Take?" Asks Shirley
By Adam Pick on September 10, 2008
I really appreciate patients that actively prepare their caregivers and their support group for heart surgery.
Earlier today, I opened an email from Shirley that reads, "Adam – At 62, my prolapsed mitral valve is worn out. I'm going in for surgery to replace my mitral valve next week. I want my husband and children to know how long they may be in the waiting room… So, how long does heart valve surgery take usually?"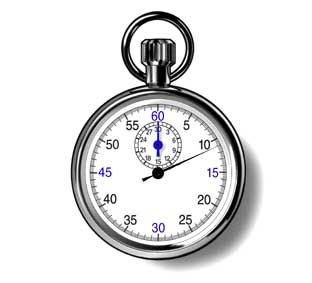 The really tough part about answering Shirley's question is that there are many variables to each, particular heart valve surgery. For that reason, my standard response to this question is, "It depends."
For example, my double heart valve surgery lasted 3.5 hours from the time I entered the operating room to the time I "checked-in" to the intensive care unit (ICU). Alternatively, I know of several patients that had surgeries well over 10 hours due to heart surgery complications.
That is why I hesitate to give a specific answer to the question, "How Long Does Heart Valve Surgery Take?". However, if I was really pressed to answer this question, I would estimate between 3 and 5 hours.
Keep on tickin!
Adam
Adam's Newest Blogs
Adam's Newest Posts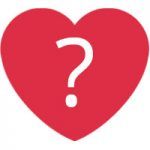 Doctor Q&A: "What Criteria Do Surgeons Use to Choose a Heart Valve Replacement?" asks Peter Learn More.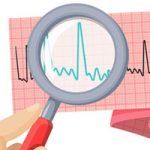 "How Do I Know When My AFib Is Gone After Heart Surgery?" asks Linda Learn More.